Personalised attention for all your needs
Being a teenager is a wonderful period of life where you blossom from childhood into adulthood and find your place in the world. It is a time of self-discovery and growth. However, there is also a lot of stress put on young people today and sometimes it is difficult to cope with everyday life. I provide a safe and non-judgmental space to help you explore whatever may be causing you distress in your life.
You might be feeling low or anxious, – maybe you're unsure about the future of a relationship, or just feel that you aren't living the life you were meant to lead. Therapy is a process of growth and self-discovery. Whether you're going through anxiety, depression, a difficult relationship, or trying to overcome an addiction – counselling will help you find clarity and help you deal with difficult emotions.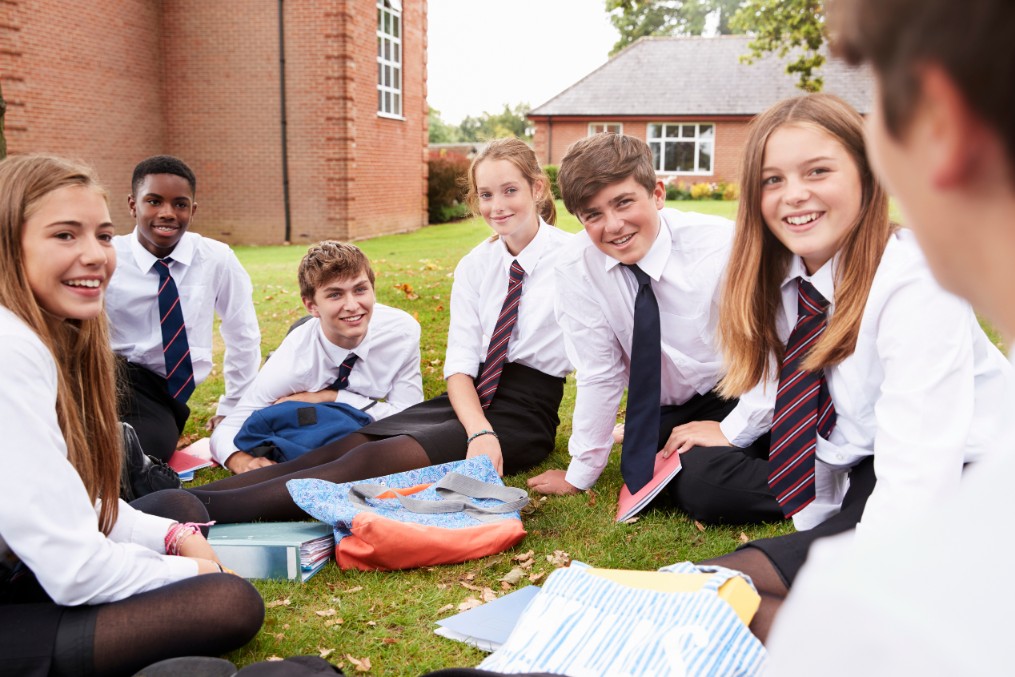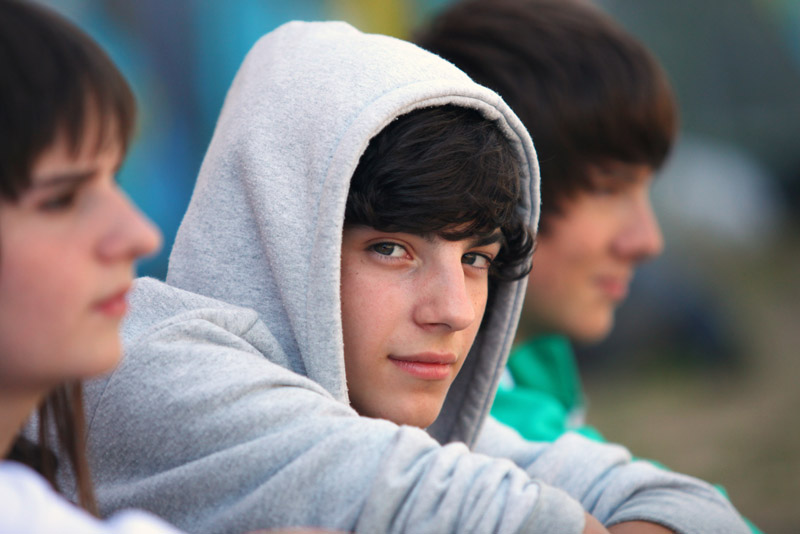 Situations where counselling can be helpful for you:
Parental Separation/Divorce

Relationship Difficulties

Self Harm/Suicide Ideation

What you can expect from counselling:
A confidential space to talk about things you can't talk to anyone else about

Support in helping you make decsions

Helping you understand your feelings

Getting the tools to help you cope

Helping you build your confidence

Helping you to overcome anxiety

Dealing with intrusive thoughts

What happens during a counselling session?
During the first session, we meet together with parents/guardians and have a general chat to get to know each other and find out a bit about yourself and what brings you to counselling.  There is usually time to spend some time on your own with me too if that is what you want. I usually recommend 6 sessions to give therapy a chance to take effect, and after 6 sessions we review and see how you are getting on. Each session will be different and depends largely on what you want to bring to the session. The end goal is to help you resolve any issues that concern you. This is achieved by providing you with a safe space to talk through things and by giving you the tools that will help you cope and feel better.
Parents/Guardians
As parents/guardians, you might sometimes wonder if your child would benefit from counselling. That's completely normal, as you want the best for your child but you may have noticed some behavioural changes and are now wondering if there is something that can be done to help your child.
First of all, all teenagers have emotional ups and downs as they grow from childhood into adulthood. This is partly hormonal and partly trying to figure out their place in society. Some moodiness, social difficulties, and dips in academic performance are all normal bumps on the road to adulthood. Normal developmental challenges will sometimes pose difficulties for your child and will require him/her to learn new skills and new perspectives.
Most of the challenges can be overcome by being supportive, listen to your teen and ensure they know that you accept them as they are. Often parents want to "fix" whatever the problem may be, and that's understandable. However, phrases such as "I know things can be tough, I'm here if you need me" or "I see this is really tough for you", validate how your child feels will make them feel heard and therefore more likely to open up about the things that worry them.
However, there are times when professional help is needed, and I have put together a list of some of the signs that may require professional help.
Signs your Teen may need help:
Shows excessive worry about the future

Isolates from family, friends and loses interest in activities he or she used to enjoy.

Loss of appetite and sleeping problems

Talks about or engages in self-harm

Makes statements such as:  "I wish I weren't here," or "Nobody would care if I ran away"

Expresses hopelessness and worries about the future

Feeling bad about him/herself. Lack of confidence and self-esteem