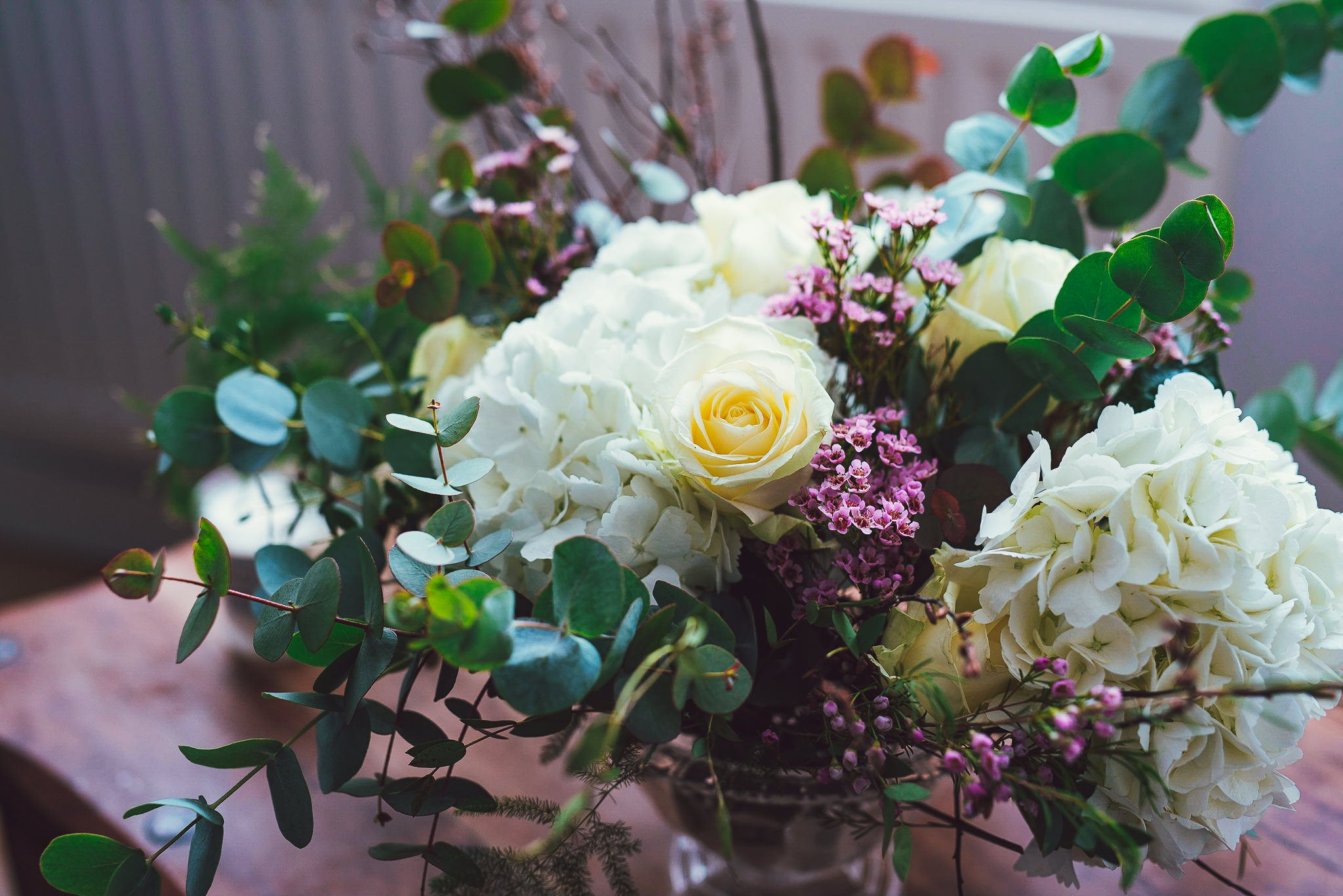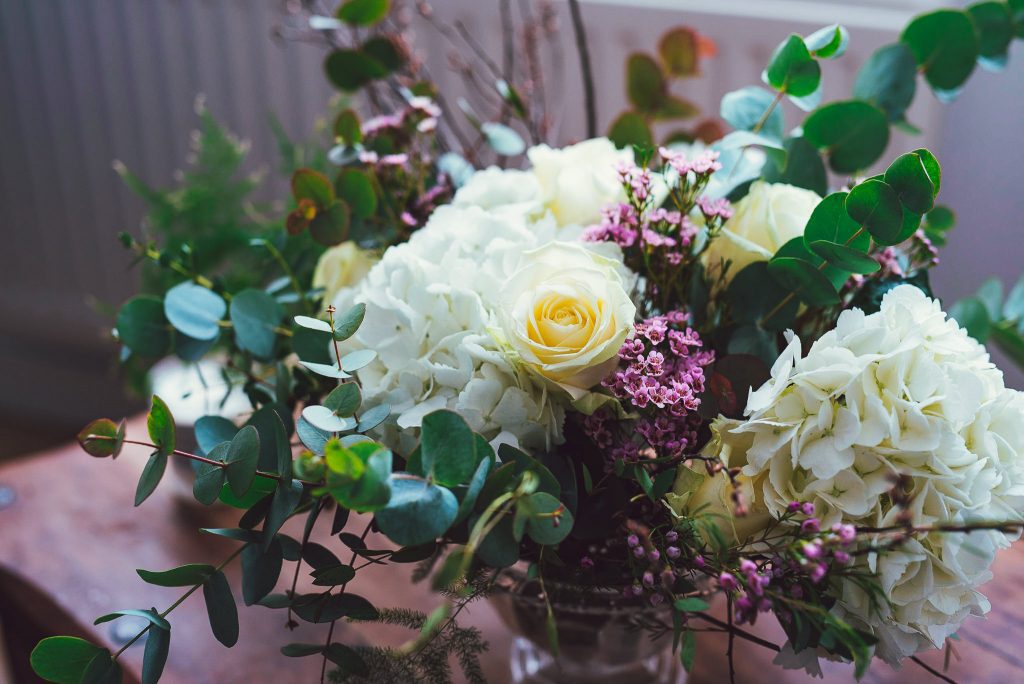 What you can expect in your first session
Feeling nervous before your first adults counselling session is completely normal as it's an unfamiliar experience. But don't worry, your therapist is there to ensure you feel comfortable and safe throughout the session. 
Your adults counselling session is unique as it's a chance for your therapist to gather information about your symptoms, when they started, and what you hope to achieve from therapy. 
Remember, the first session is an opportunity to establish a connection with your therapist and determine if they're a good match for you. So, take this opportunity to get to know them and see if they're the right fit for your needs