Susi Lodola MSc MIACP
Cognitive Behaviour Therapist
Psychotherapist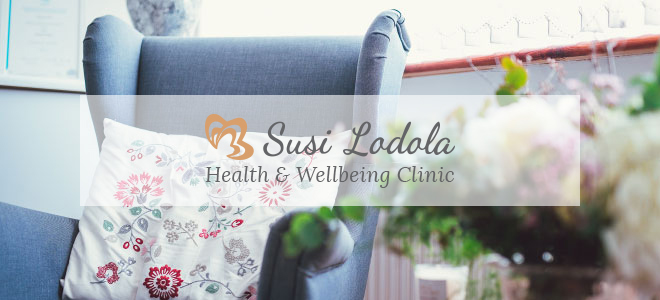 COUNSELLING / COGNITIVE BEHAVIOUR THERAPY ( CBT )
For anyone who faces challenges in life such as anxiety, depression, stress, or lack of direction. You will get the tools to help you work through life's challenges and difficult emotions. Counselling will help you gain back control of your life as you are working through issues that are causing you emotional and psychological distress.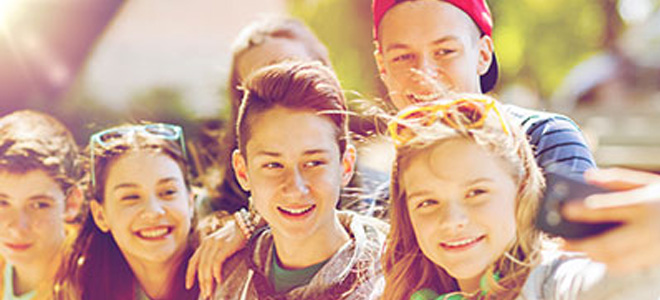 TEENS / ADOLESCENT COUNSELLING
You might be feeling low or anxious, – maybe you're unsure about the future of a relationship.  Maybe you just feel that you aren't living the life you were meant to lead. Moving from childhood into adulthood can be exciting but also challenging.  Speaking to a therapist will give you the tools to help you in your particular situation.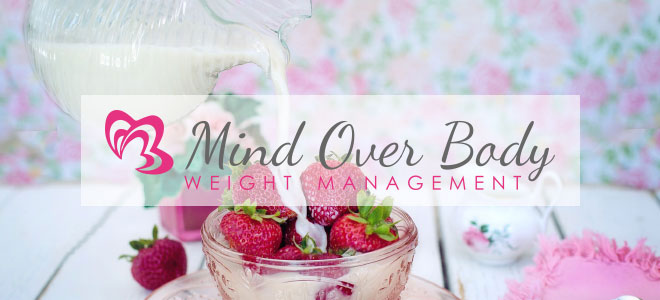 WEIGHT LOSS
CBT for weight loss is designed to help you address emotional eating and eliminate self-sabotage. Losing weight is not just about eating less and moving more. It is also about having the right mindset which will help you stay motivated and reach your weight loss goals. Training your mind to achieve lasting behaviour change is crucial in achieving long term weight loss.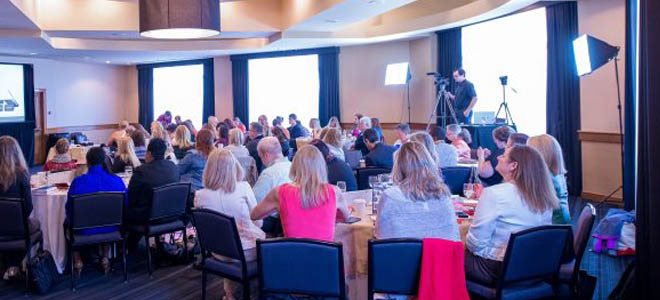 CORPORATE
I offer lunchtime seminars and works shops for companies to help their staff learn about how they can take care of their mental health. My workshops are based on Cognitive Behaviour Therapy (CBT) which provides a set of tools that can be applied in your day-to-day life. In addition, I also provide training for management to enable them to provide positive mental health in the workplace.
MISSION STATEMENT
My mission is to improve the lives of others and help people to live a psychologically and emotionally fulfilling life.
I provide a confidential and supportive environment for my clients to help them deal with existing problems but also equip them with skills to deal with challenging situations in the future.
I endeavor to provide the best possible therapy for my clients by continually updating my skills in light of expanding knowledge about human development and psychological well-being.
It is important to me to keep abreast of relevant research into the processes and outcomes of counselling.
MY APPROACH
I create a safe and non-judgemental environment in line with the ethics and standards of the Irish Association of Counselling and Psychotherapy (IACP). My treatment style is very collaborative and I work with my clients to help them get the most out of therapy.
The main approaches of counselling I draw on are Cognitive Behaviour Therapy (CBT), Person-Centered Therapy, and Solution Focused Therapy.  This enables me to tailor-make therapy to my client's specific needs, which allows them to make lasting, significant changes in their life.
Speaking on Ireland AM about dealing with "fussy eaters"
.
It can be frustrating for parents and care givers when a child doesn't eat or avoids some food groups altogether. You can read some more on the topic in one of my blog posts.
Speaking on Ireland AM about Post Natal Depression
Post Natal Depression often goes diagnosed. Speaking about the topic will help raise awareness and will help to normalise it and help to remove any stigma associated with it. Many new Mums or Dads may feel guilty about feeling low after a Baby is born and therefore do not speak up and seek help. Counselling is very effective in helping people overcome PND and the sooner it is addressed the better the outcome.
QUALIFICATIONS AND PROFESSIONAL MEMBERSHIPS
Qualifications
MSc Cognitive Behaviour Therapy & Motivational Interviewing (completed 2019)

Hdip Psychology (level 8)

BA Integrative Counselling & Psychotherapy

Professional Certificate in Cognitive Behaviour Therapy

Professional Certificate in Child and Adolescent Counselling

Professional Certificate in the application of MINDFULNESS

Suicide Prevention Training
"Nobody, as long as he moves about among the chaotic currents of life, is without trouble."
Carl Jung