1) WHY SHOULD I SEE A THERAPIST?
Most people could benefit from therapy at some stage in their life. Therapy is not just for mental health issues such as anxiety, depression, grief, OCD, etc. It is also an ideal place for people who are looking to make changes in their life but are not sure exactly what they want. Therapy is a bit like coaching on steroids, with the added benefit of an expert in human behaviour helping you explore what has been tripping you up in the past without you realising it. A therapist can help you set goals, overcome obstacles that have been stopping you from reaching your goals and aspirations and can help you to understand your values and core beliefs.


2) WILL I HAVE TO DRAG UP MY PAST?
Your therapy session is your time and space to use as you feel is the most beneficial to you. Some people come to therapy to work through a current issue, they find themselves at a crossroad and want to figure out which turn to take. This may take 2 or 3 sessions and the past may never come up.
Some people who have deeper mental health issues may find themselves bring their past into the session, as they feel they need to work through some issues that happened in the past and they want to bring closure to the issue, but that is entirely your choice.
3) WHAT IF I DON'T LIKE MY THERAPIST?
It has been demonstrated by research that the therapist-client relationship is the strongest indicator of successful therapy. It is more important than the type of therapy a therapist engages in or even the skill of the therapist. For that reason, I always check in with my client at the end of a session to see what they got out of the session and what they liked and maybe didn't like. I always promote honesty and trust in our sessions and that helps the client to express how they find the therapeutic relationship. I would much rather someone change therapist but still gets treatment elsewhere rather than be put off by mental health treatment completely.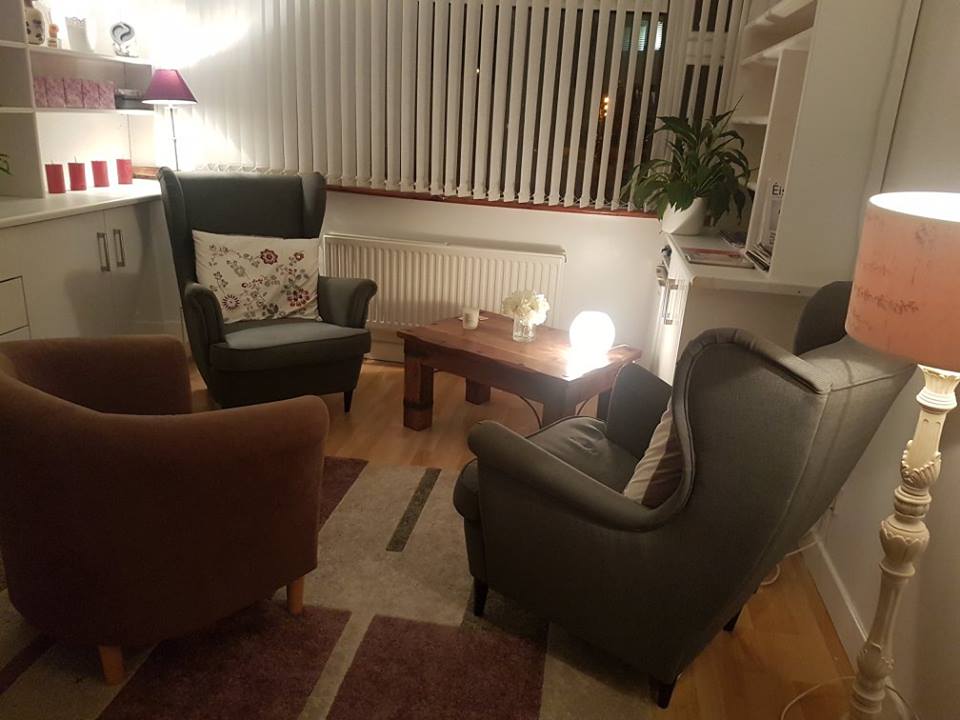 4) HOW DO I FIND THE RIGHT THERAPIST FOR ME?
Do a bit of research before you make the call. You can ask your doctor to refer you to a reputable therapist or you can look on the internet. If you go to the IACP website you can search for an accredited therapist in your area and it will give you some idea about the therapist's background. Ensure your therapist is accredited with a professional regulatory body, ie the IACP, and check out their qualifications.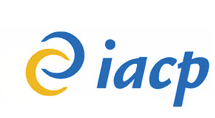 Look at the therapist's website. It should give you a little bit of an idea about their approaches to therapy. Once you make the call ask a few questions, like what approach do you take to therapy, or what days/times do you take appointments on? That will open some sort of conversation and you might get an idea if you would like to work with the person on the other end of the phone.
If you have any questions please contact me [email protected]