SELF-DIRECTED ONLINE COURSE
overcome self-sabotage

overcome triggers & cravings

work through and put a stop to emotional eating

build your confidence that you can achieve permanant weight loss

retrain your mindset to keep you motivated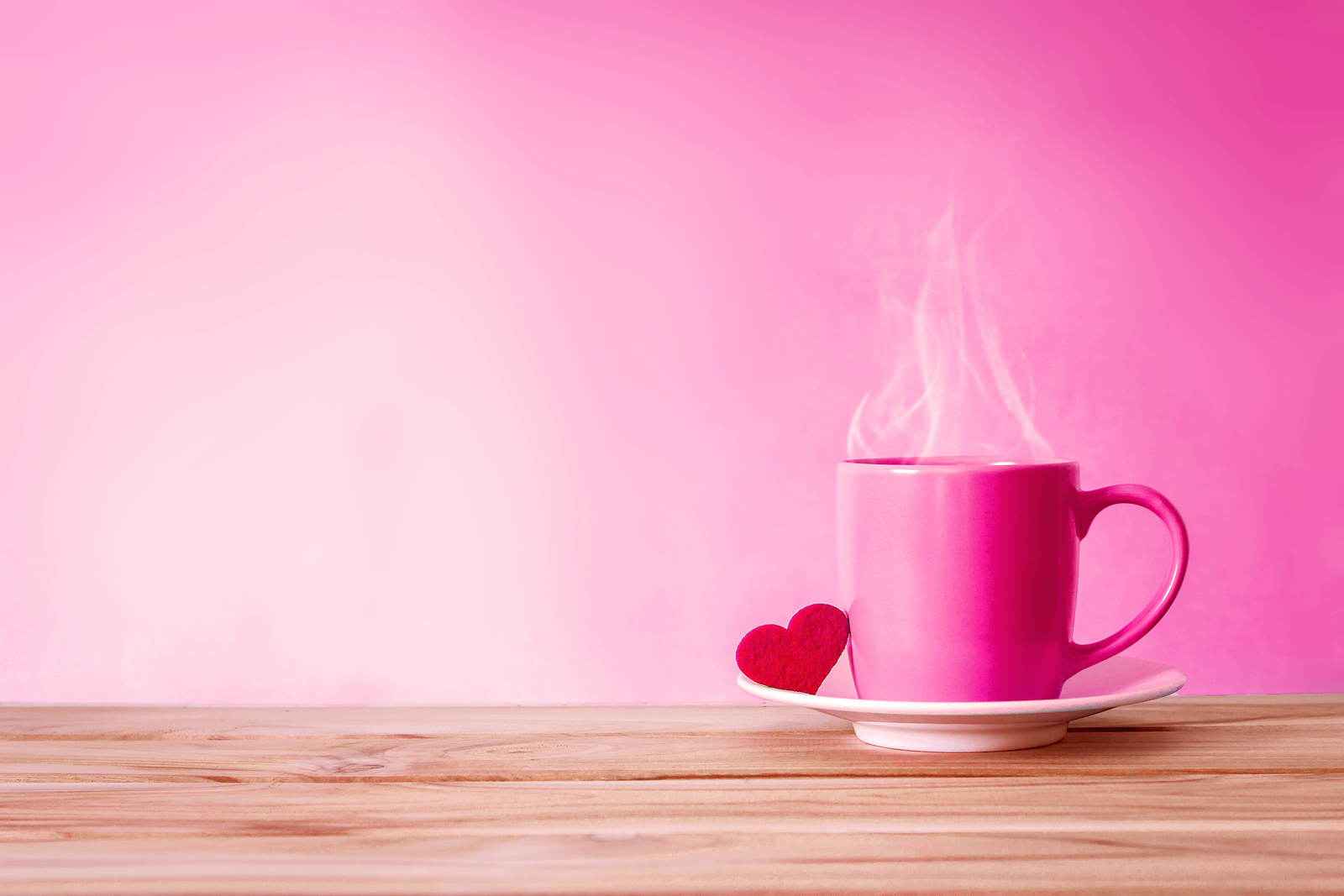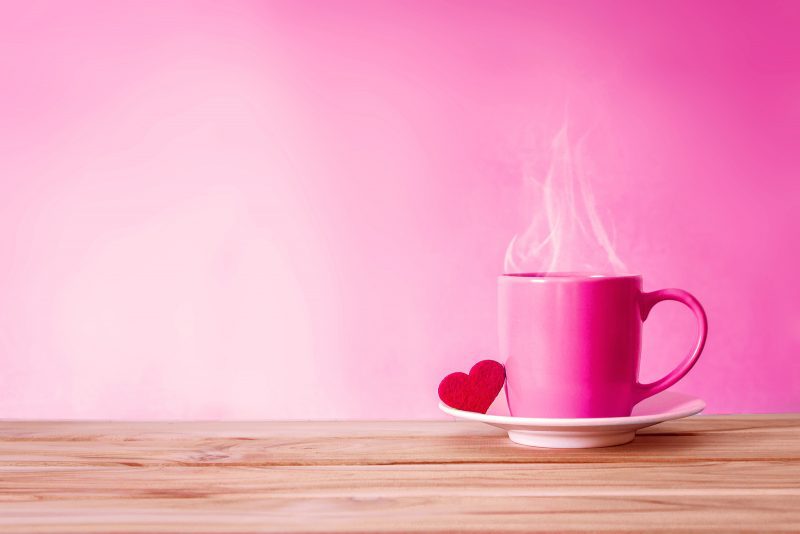 The course is built around
3 PILLARS
Cognitive Behaviour Therapy
Neuro Science
Nutrition Guidance
Once you have purchased the course you have immediate access to the course, which will take you step by step through each module.
Each course module consists of videos, worksheets and reading materials which will guide you and help you make changes to your mindset.
Topics include:
How and why you sabotage yourself
Why you don't need willpower to lose weight
Nourishing yourself to eliminate food cravings
How you can successfully change habits
How you can eat Mindfully and how mindfulness can help you lose weight
How you can stop your sabotaging thoughts
Identifying your triggers
How you can overcome emotional eating
Understanding hunger/desire/cravings
How you can keep motivated
Planning for your future and maintain your success
All for only € 145
You can put an end to self-sabotage!
Mind Over Body is a weight loss programme with an important difference. A fit and healthy body needs a fit and healthy mind. This is where Cognitive Behaviour Therapy (CBT) plays a role in our weight loss journey. Mind Over Body is based on CBT principles which will provide you with an important and permanent set of tools to change the way you think and the way you behave around food. It is literally focusing on our mind, over our body, to garner the results we are looking for.
After all, what are we without our minds? Our minds are strong and determined but unfortunately, they can also be fragile without the proper nurturing. Our thought patterns can become a hinderance to our weight loss plans. No matter how strong we feel at the beginning, we need to remember, when it comes to changing our attitudes and behaviours, our minds can be a little stubborn. Breaking out of poor patterns which don't help, and unpromising patterns we often don't recognise, can create a block on this journey which requires us to understand the whys, the how's and the fundamental reasons of our weight gain and loss. Which is why, focusing our mindset will keep us motivated and successful in the long term.