CBT, MOTIVATIONAL INTERVIEWING & MINDFULNESS FOR WEIGHT MANAGEMENT
2022 dates sold out.
2023 dates to be confirmed.
In this popular workshop, you will learn interventions to help your clients make changes to their behaviour and their cognition around developing a healthy lifestyle.
In addition, you'll get the tools to help your clients overcome dysfunctional beliefs related to deprivation, and thoughts that sabotage their motivation and sense of self-efficacy.
Help your clients to establish a positive attitude toward food and exercise, and achieve a positive body image.
You will also be able to apply Motivational Interviewing techniques to help your clients overcome ambivalence, help them stay motivated to make positive lifestyle changes.
WHAT WILL YOU LEARN ON THE COURSE?
Using effective communication skills with your client applying Motivational Interviewing skills.
Understanding how to effectively set goals for weight management
Mindfulness and how to apply it to weight management. Learning of mindfulness exercises
Understand habit-forming and habit changing, neuroscience and neuroplasticity
Helping clients overcome ambivalence about change
Helping clients work through emotions and how to separate emotions from food
How to help a client strengthen self-efficacy
Restructuring cognition and helping to overcome self-sabotaging thinking and behaviour
Helping your client identify triggers and planning and implementing alternative behaviours

Managing expectations and maintenance
 WHO IS THIS COURSE FOR?
This workshop is for professionals who work with clients to help them manage their weight and help them to build a healthy attitude towards their lifestyle and body image.
Professionals such as:
Psychotherapists
Psychologists
Nutritional Therapists
Health & Fitness Coaches
Medical professionals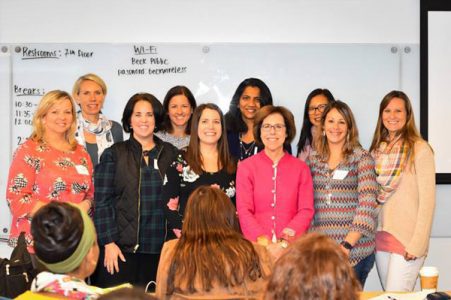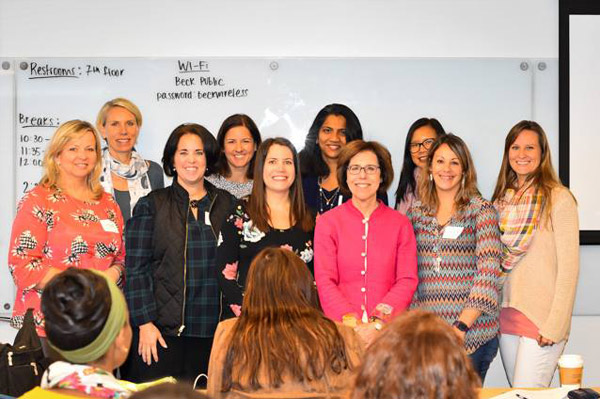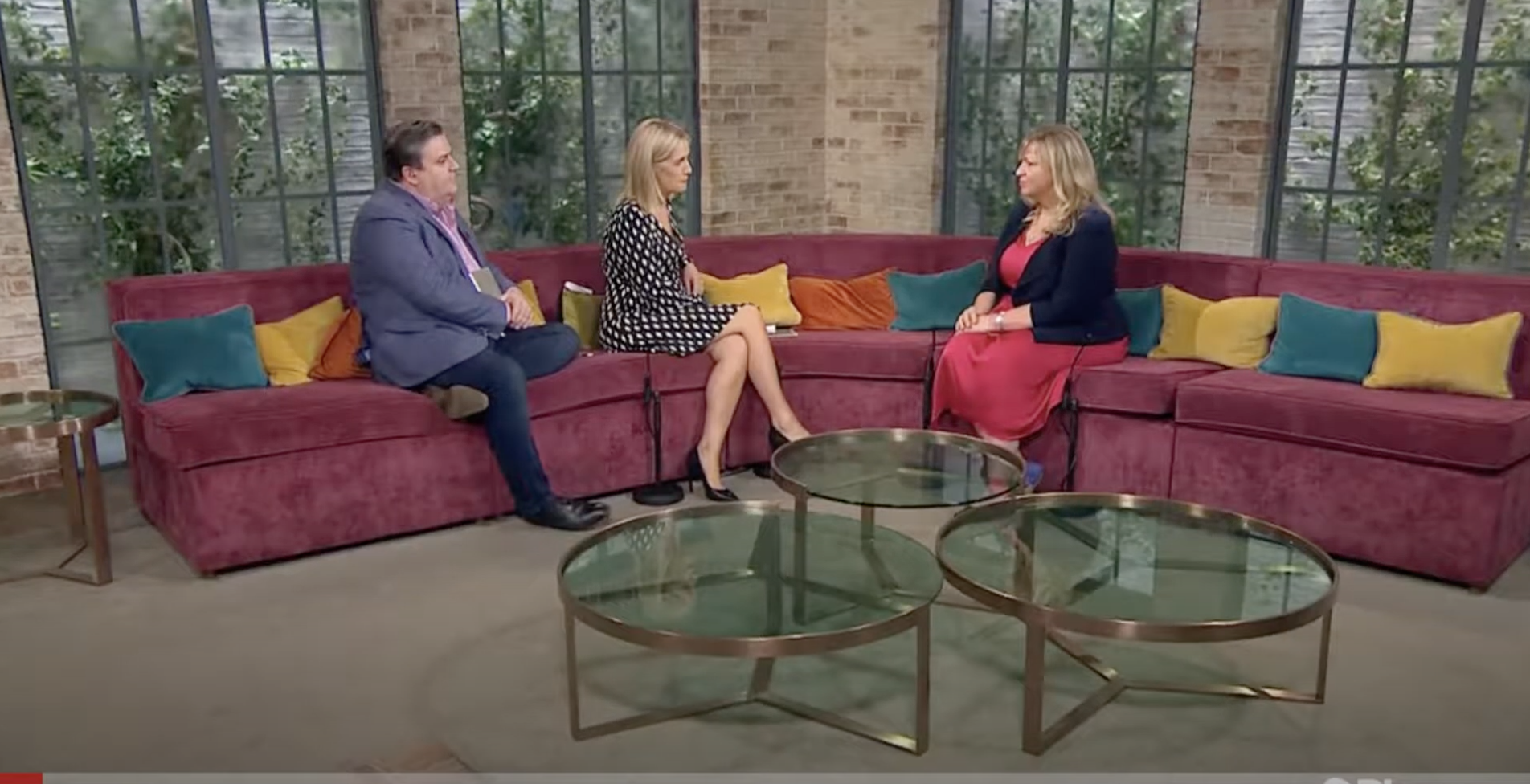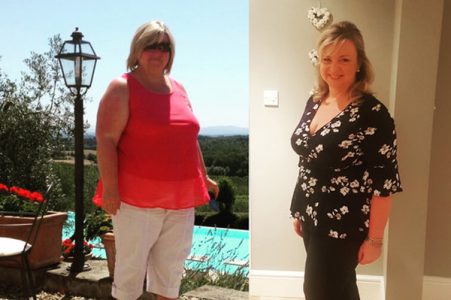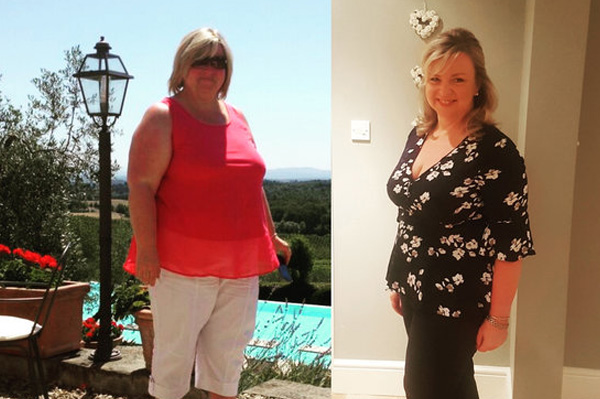 About Susi Lodola
Susi is a fully accredited Psychotherapist with IACP in private practice. She has completed many years of study in psychology, psychotherapy, and holds a Masters in Cognitive Behaviour Therapy & Motivational Interviewing. Through her extensive studies combined with her own incredible weight loss and fitness journey, she has developed an interest in helping people achieve a healthy lifestyle and lose weight. This has led her to develop the MIND OVER BODY WEIGHT Management Programme.
Susi has also attended a 3-day workshop at the Beck Institute in Philadelphia, where she updated her skills in CBT for weight loss with the most eminent expert in the field, Dr. Judith Beck. The Beck Institute is the home of CBT and Dr. Aaron Beck was one of the founders of Cognitive Behaviour Therapy.
She is a regular contributor to articles in the Irish Times on various mental health issues and have also featured in the Irish Independent, Irish Daily Mail and Irish Daily Star, as well as on Matt Cooper, Today FM and Dublin City FM, and have been a contributor on "Ireland AM" on various topics around mental health.
Her interest and dedication to helping people overcome disordered eating has led to the development of a training course for health professionals, such as Psychotherapists, Nutritionists, and Health & Fitness coaches. The courses are approved by the Irish Association for Counselling and Psychotherapy (IACP) for CPD hours.
Training courses available are:
2-day workshop on applying CBT & MI for weight management in clinical practice
11-week certification programme including the license to use the Mind over Body Weight management programme.
Motivational Interviewing
MI is a counseling style designed to help people find motivation to facilitate positive behavior change.
This client-cantered approach is particularly effective for people who have mixed feelings about changing their behavior, and for people who lose motivation after a period of time.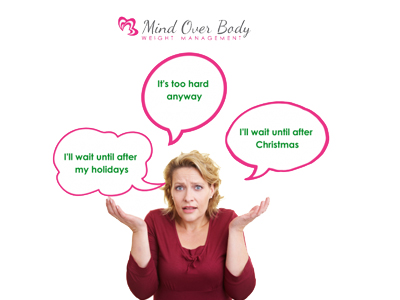 Cognitive Behaviour Therapy
CBT is a counselling style designed to help people understand how their thoughts, feelings and behaviours are connected.
CBT will help uncover sabotaging thinking and behaviours provides a set of tools that will change the way people think and therefore the way people behave around food.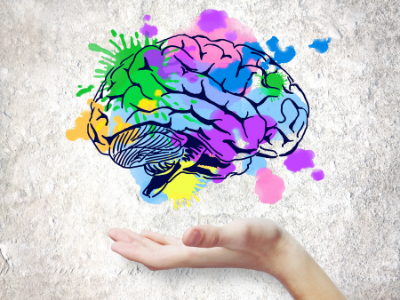 Mindfulness practice will help to train the mind to pause and become aware of sabotaging thoughts.
Mindful eating will also help people to better tune into their experiences of hunger and fullness.
Practicing mindfulness will also help with stress reduction. Stress is one of the main contributors to emotional eating.
Testimonials from professionals who attended the CBT & MI workshops
Dr Helen O'Brien -nutritional therapist
I just wanted to send you my sincerest thanks for the most fantastic day of training last Wednesday. I have to say I enjoyed every minute of it. I absolutely loved your honest, compassionate and  supportive approach to your clients and to your teaching of us -which shone throughout the whole day.
I've been a nutritional therapist now for over 25 years mostly supporting clients with tummy problems, menopausal symptoms and general immune issues. And I've often realized that there are big gaps in what I'm doing. I've always been a very prescriptive style of practitioner and while I know this very works very well for the clients who need that kind of support- I know I would love to educate myself to be able to give them more ongoing support. I've recently started offering 12-week programs for clients instead of one-off sessions and the great thing is that the clients have benefited greatly – we've got to know each other better throughout the sessions and it's been fantastic. So I would love to continue this type of longer connection to the client as I think it's a great benefit to them and to myself as well.
Thank you again for most fantastic day Susi-It was absolutely brilliant!
Samantha Doyle -Psychotherapist
 I attended a two-day workshop on Weightloss & Management using CBT, Motivational Interviewing and Mindfulness Interventions.
I have a wonderful experience on this training course and Susi is a wonderful trainer and presenter.
I learned a lot about the reasons why traditional weight loss programme's have never worked long term for me and new techniques during this training course to overcome this.
I found that Susi was very helpful and put a lot of work into the content and delivery of this course and gave practical examples and demonstrations of how to apply this in real life with clients and for myself.
Susi gave me a huge amount of information based on research and is very supportive and encouraging. I highly recommend this course to anyone including psychotherapists, counsellors, nutritionists or anyone working with clients that are struggling with Weightloss and management, as this training course will equip you with the knowledge and interventions to help you and your clients to achieve weight loss successfully and maintain your results.
Thank you Susi for a very informative and practical training as I now feel confident in working with clients with weight loss for better successful and lasting outcomes.
Martina Fitzpatrick -Psychotherapist
I attended Susi's two-day workshop on Weight Management using CBT, Motivational Interviewing and Mindfulness Interventions.
From a personal and a professional point of view the workshop is informative and enjoyable.
There is depth to the understanding and application of the process in working with clients.
Susi's knowledge, experience, warm personality and passion for this area is very evident….even through Zoom.
Highly recommended!
Melissa Hanley – Psychotherapist
I have attended Susi's first two day IACP accredited workshop on applying Cognitive Behavioral Therapy and Motivational Interviewing with clients to support them in changing their lifestyle and to lose weight. Susi was a fantastic presenter and the content of the workshop was not only evidence based research but reflected on people's experiences also. I am eager to implement the skills and what I have learned from Susi in my clinical practice to help my clients gain insight into their relationship with food and overall well-being. Thank you susi for providing not only your knowledge in this area but for a really engaging and interesting workshop. I can highly recommend this to nutritionists, dieticians, nurses, counselors and psychotherapists to inform their practice. Thanks susi
Frances Walsh – Psychotherapist
I attended Susi's first 2-day IACP accredited workshop on applying CBT and MI in working with clients with issues around food/weight. Susi is a very engaging trainer, the materials she presented are well researched and evidence-based, and the workshop was interactive and informative. The training will be particularly helpful for psychotherapists or nutritional therapists in working with clients with emotional eating behaviours and in changing mindsets to decrease sabotaging behaviours. Thank you Susi
Toni Woodman  – Psychotherapist
This is an amazing 2-day workshop and very good value for money.
The logic of using CBT principles of learning theory to modify unwanted eating behaviours is impressive in its simplicity.
It helps us take control of the ways we use foods, not only to satisfy our hungry but to meet many emotional needs.
Susi shares her vast experience and knowledge in a most interesting and professional way making it simple and fun to take more control of this part of our lives – a well worthwhile two days.
Barbara Edwards – Life Coach
I am delighted that I decided to attend Susi's workshop. I got so much from it and I can't wait to implement it through my coaching practice here in Donegal. Susi delivers in such a relaxed and informative way making the learning a thoroughly engaging and enjoyable process. Highly recommended. Thank you so much Susi
Aine Connaire – Psychotherapist
I just attended Susi's mind over body workshop for professionals and would highly recommend it to any psychotherapists or nutritionists who are interested in learning more about how to help their clients develop a healthy lifestyle and improve their relationship with themselves and their health. I learnt so much and gained loads of information and tools that I am looking forward to using with my clients in my own work as a psychotherapist. Thanks Susi!
Olivia Beck – Nutritionist
Susi is very knowledgeable about the role CBT plays in weight management. As a practitioner, she's given me practical tools that I can utilise in my business as a Nutritionist.