Mind Over Body Weight Management Programme™
Do you self-sabotage your weight loss efforts?
Have you managed to lose weight in the past only to have it all creep back on again?
You know what to eat and what not to eat, but you find it really hard to stick to it.
This constant cycle of weight loss and weight gain is difficult and frustrating and can leave you feeling helpless, unhappy, and with very low self-esteem.
Do you want to lose weight for the last time?
LEARN CBT SKILLS TO HELP YOU RE-WIRE YOUR MINDSET
Adding CBT to any weight loss programme has been proven in hundreds of studies to be more effective than diet and exercise alone.
CBT is a clinical psychological approach to help you make habit changes and stop that inner voice that keeps sabotaging your best efforts.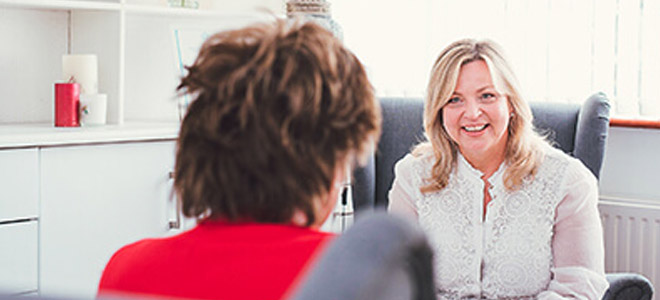 1 to 1 in person or online via zoom
This programme is for you if you would like intensive support to help you make lasting lifestyle changes.
You receive weekly 1 hour sessions which will provide support, accountability and motivation to help you reach your goals. Re-wire your brain to make lasting habit changes.
Losing weight is more than just eating less and moving more.
Most people know what to eat less of and what to eat more of, but the problem is, you find it really hard to stick to your best intentions. In order to succeed you need to learn new habits and a new way of thinking about food and yourself. The Mind over Body Weight Management Programme™ is based on Cognitve Behaviour Therapy (CBT) and Mindfulness Therapy.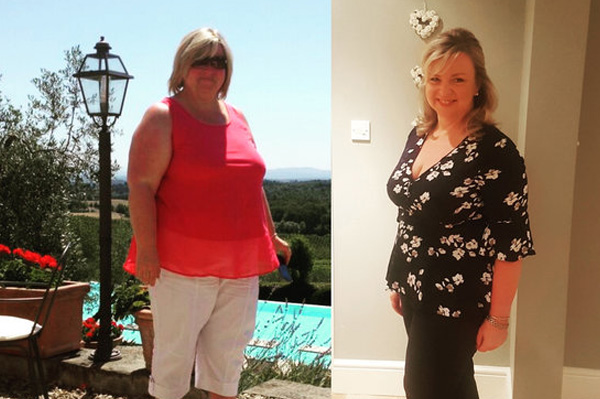 MEET THE FOUNDER, SUSI LODOLA
I went through most of my life trying out the latest diets and exercise regimes which promised to help me lose weight.
I counted calories, points and syns, I cut out whole food groups, detoxed and drank shakes. I did lose weight on most of those plans, but I found it difficult to sustain and very soon the weight came back on, and then some more on top of it.
The thing is, I knew exactly what I should eat and what I shouldn't it. Most of what I ate was healthy, home-cooked food. However, I was an emotional eater, and I found that is the case with most people who come to see me for weight management.
Often emotional eating is the root cause of overeating and my training as a therapist and qualifications in CBT allow me to support my clients to help them work through various problems such as anxiety, low self-esteem, relationship issues, and other emotional issues leading to overeating.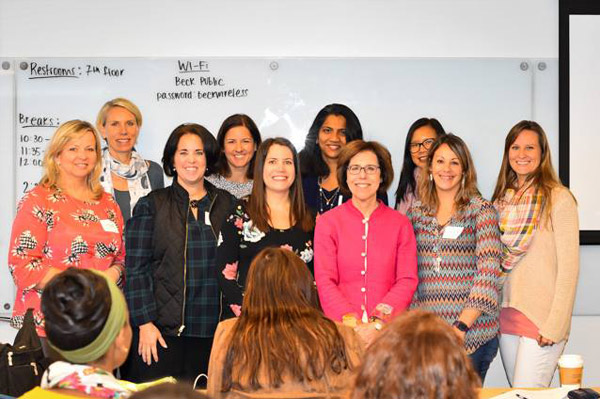 RESEARCH-BASED APPROACH
It is important to me,  to continually update my skills in light of expanding knowledge about human development and psychological well-being.
In October 2018 I attended a 2-day workshop at the Beck Institute in Philadelphia where I updated my skill in CBT for weight loss with the most eminent expert in the field, Dr. Judith Beck. The Beck Institute is the home of CBT and Dr. Aaron Beck was one of the founders of Cognitive Behaviour Therapy.
In this workshop, I learned the latest evidence-based strategies aimed at modifying my clients' thinking and behavior so they can make permanent changes in their eating and lose weight.
I also completed a Masters in Cognitive Behaviour Therapy, and my research study and dissertation was based on applying CBT for weight loss.
I create a safe and non-judgemental environment in line with the ethics and standards of the Irish Association of Counselling and Psychotherapy (IACP).
Working on your mind to help you to make lasting changes is the missing link in most diet and weight loss programmes. Diet and weight loss programmes that focus only on food and exercise are missing a vital component – they do not look at getting your mindset right to keep you motivated and successful in the long term.
The Mind over Body Weight Management Programme is based on the latest research in Psychology on the most effective way of achieving lasting weight loss. During the programme you will get the psychological tools, based on Cognitive Behaviour Therapy (CBT), which have been shown in hundreds of research studies to be more effective than diet and exercise on its own.
Read some of the testimonials below
How can CBT help you lose weight for the last time?
Losing weight, keeping it off and improving your fitness is a physical as well as a psychological process.
The reason why various diet and exercise programmes do not show positive long-term results in weight loss is, they do not address those underlying psychological issues of why you overeat and how your mind is key to changing your relationship with food.
In order to address those underlying issues, CBT has been identified to be a key component to help people achieve weight loss in a sustainable and successful manner.
So what is  Cognitive Behaviour Therapy (CBT) and how can it help you lose weight?
Losing weight and maintaining it, requires learning new mental skills and identifying thinking patterns, and behaviours that have hindered your weight loss in the past. Learning those new mental skills and behaviours will rewire your brain and it will make you change from the inside out.
This is how it works:
The CBT model is defined as "What you think, influences what you do and how you feel". Your thoughts, feelings and behaviours are linked and cannot exist in isolation.
Most people believe that a particular situation is causing them to eat something they hadn't planned. However, it is not the situation, it is the thoughts that make you behave a certain way.
For example, you may feel stressed or tired at the end of the week and believe that stress and tiredness cause you to order a takeaway/drink a bottle of wine etc. The fact is, it is never the situation that makes you behave a certain way, It is actually your thinking about the situation/trigger which leads to overeating.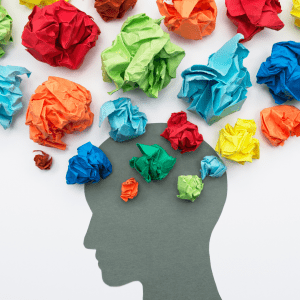 Those thoughts are something like "I had a stressful week, I deserve…." or I am too tired I will have some chocolate to keep me going", or " eating something is the only thing to help me calm down".
Those are sabotaging thoughts, and happen once you are in a trigger situation. CBT will help you identify your trigger situations and your sabotaging thoughts. Once you have identified what sabotaging thoughts you might have in the future (or had in the past) that will cause you to go back to old unhealthy habits, you can learn to respond with more helpful thinking and change the outcome.
Neuroscience has demonstrated that this process rewires your brain and your automatic sabotaging thoughts are replaced with helpful thoughts that will  help you:
overcome emotional eating
identify sabotaging thoughts and behaviours
motivate yourself and stay motivated
understand  neuroplasticity and how the brain can be rewired to think in a different way
become more tuned into your eating habits through mindfulness
understand the difference between hunger and cravings and how to overcome cravings
learn how to stay on track
Book Appointment
Ready to get into the best shape of your life? Contact me today and let's get moving!