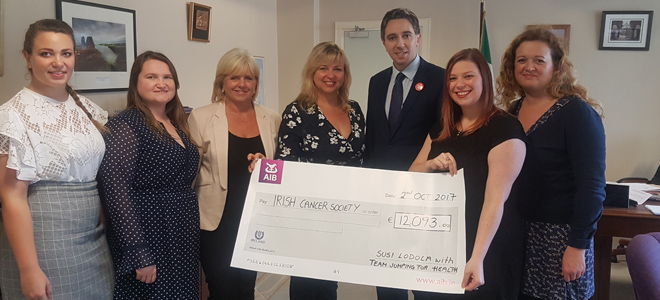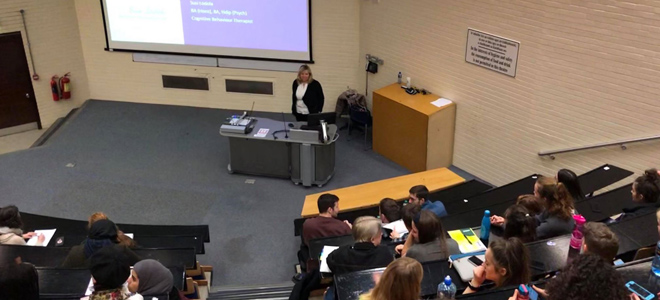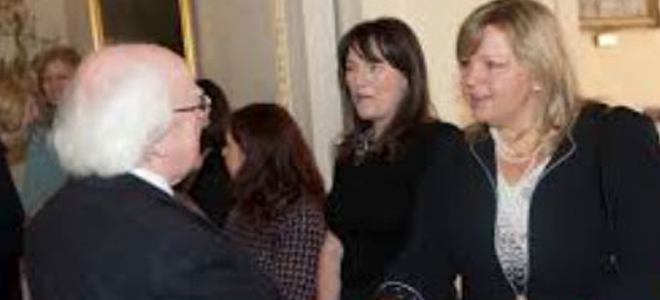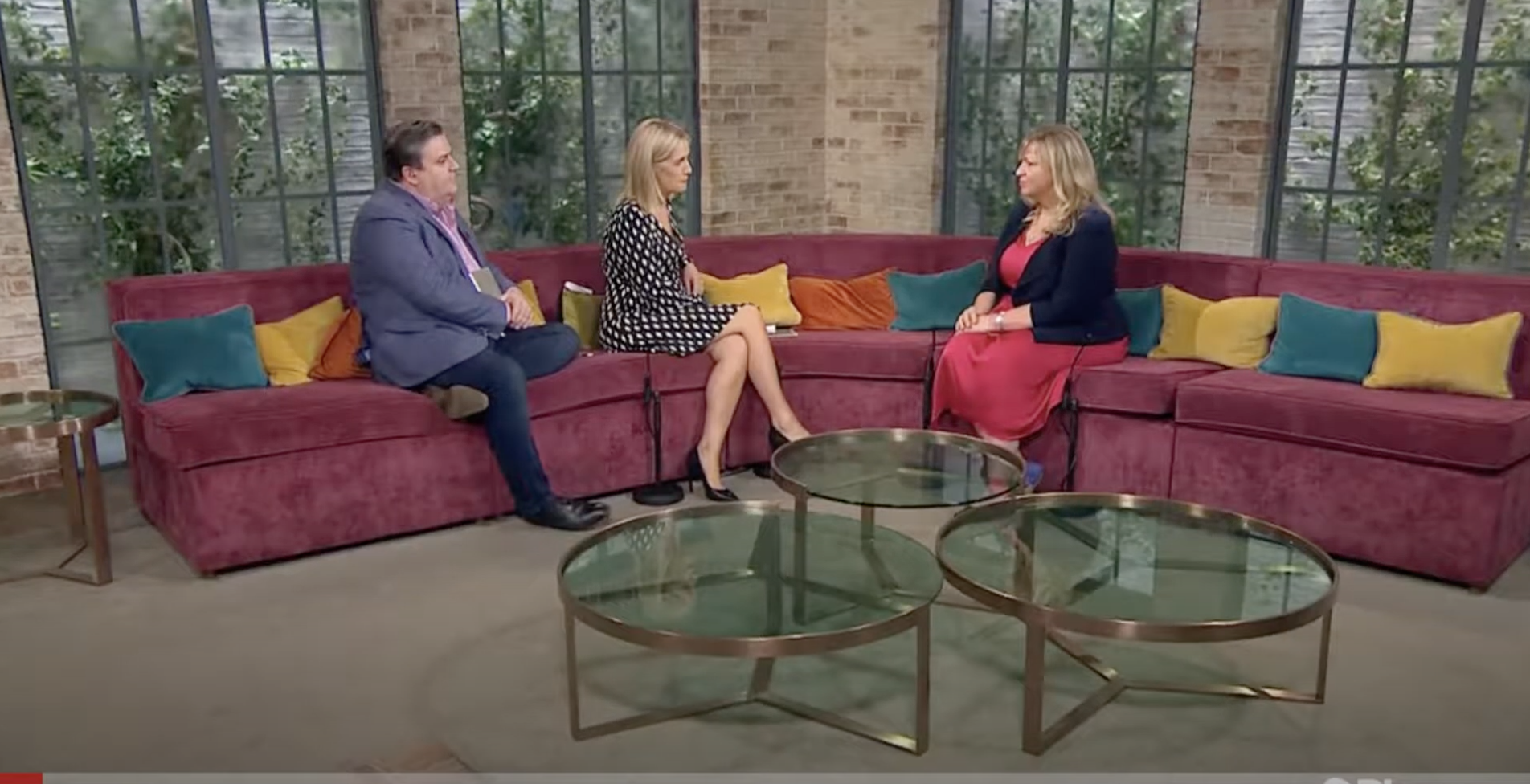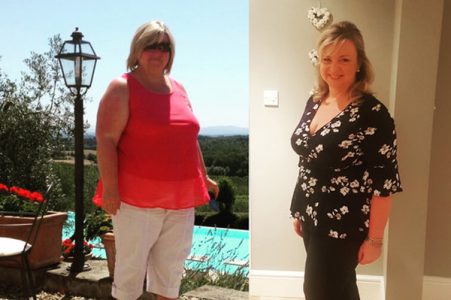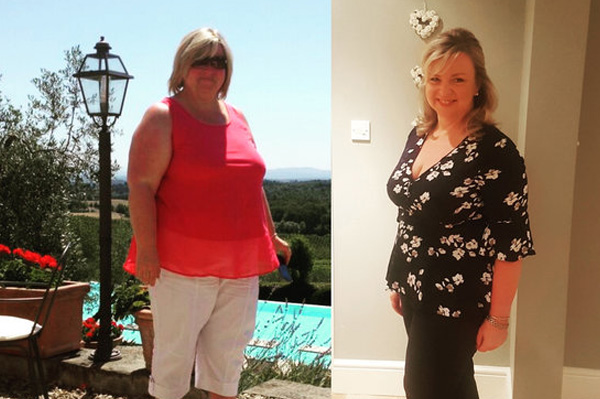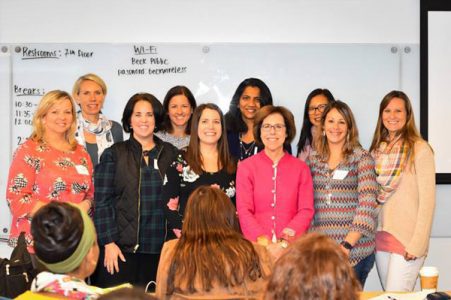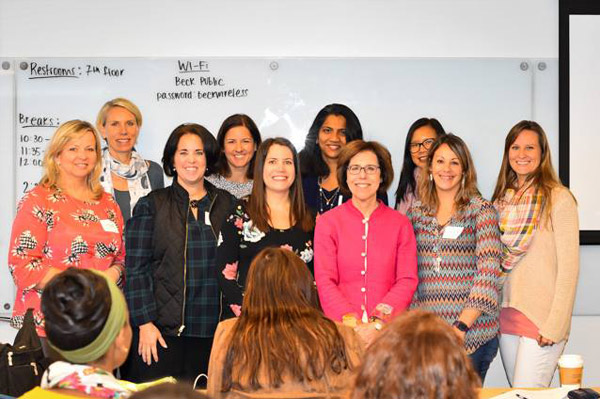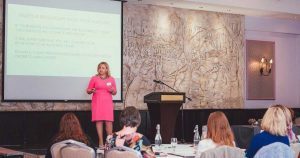 .
Meet Susi Lodola
.
I have been struggling with my weight all my life, losing weight and then putting it all back on again, each time ending up with more weight than before.
I counted calories, points and syns. I cut out whole food groups, detoxed and drank shakes. I lost weight but quickly found the loss was difficult to sustain and very soon the weight came back, and some more . All this yo-yo dieting over many years had left me feeling hopeless, frustrated and reduced my self-confidence. I often wondered why is it that I can't seem to get my weight in control? Why is it so difficult?
I can't remember a time when I did not think about my weight. I always thought I needed to lose weight, even though when I look back now to when I was a teenager and to my early twenties, I was a healthy weight. I guess I had an unhealthy body image, striving for unrealistic beauty ideals.
I started to gain weight in my late 20's when I was pregnant with our first child. During my pregnancy I gained quite a bit of weight, and I found it really difficult to get back to my pre-pregnancy weight. I tried again various slimming clubs, diets, and exercise regimes with which I achieved short lived success. I would lose some weight, and then put it all back on again.
After our second daughter was born, I gained some more weight and again couldn't get back to a healthy weight, despite trying the same diets and slimming clubs I had tried before. This pattern was again repeated after our third child.
Looking back at that period of my life when we had a young family, I realise that often I was feeling stressed, frustrated, and guilty. I was a working from home Mum, taking care of our home and children. A whole bag of mixed emotions which I did not know how to deal with other than pushing them down with food to keep getting on with my day. In addition, thinking about my weight, losing and regaining, added its own stress. Beating myself up over the fact that I can't manage my weight, and everyone else seems to be able to do this.
Aged 46, I was at a stage of my life where my children didn't need me as much and I had started to think about what I should do with the rest of my life. I had never been to college, and it was always a dream of mine to study psychology. I applied to UCD and was accepted as a mature student but didn't get a place on the Psychology programme at first, so I chose to study Linguistics and Geography. After completing the BA (hons) I reapplied to study Psychology, and I was delighted to have been accepted. After completing my studies in Psychology at UCD I went on to study Psychotherapy and completed a Master degree in Cognitive Behaviour Therapy (CBT) and Motivational Interviewing.
It was during my studies in Psychology, I discovered that CBT has been widely researched as a method to help people lose weight and make lifestyle changes. Numerous research studies demonstrated that adding CBT to healthy eating/diet is more effective for weight loss than healthy eating/diet alone.
I applied this approach to myself, and it helped me lose almost 7 stone. My own experience of weight gain and weight loss, combined with my studies, led me to develop the "Mind over Body Weight Management Programme™". This programme is evidence-based and applies CBT tools and techniques which not only equip you to achieve weight loss and a healthy lifestyle, but also to help you achieve a balanced and fulfilling life.
.
Articles I have contributed to in the media: