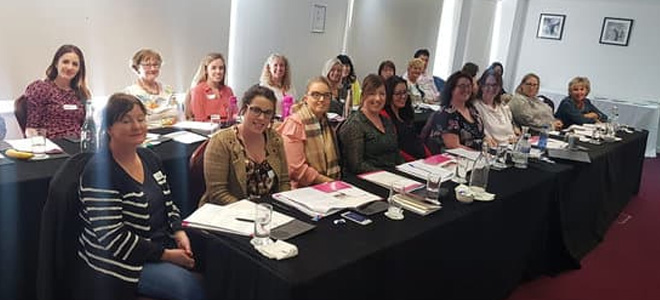 Professional Workshops
Training Psychotherapists on applying Cognitive Behaviour Therapy and Motivational Interviewing with their clients to help them achieve a healthy lifestyle.
Various dates and locations throughout the year. Workshops are accredited by the Irish Association for Counselling and Psychotherapy.
In addition to seminars and workshops I also offer 1 to 1 consultations for employees who wish to avail of individual counselling. This can take place in your company or in my clinic.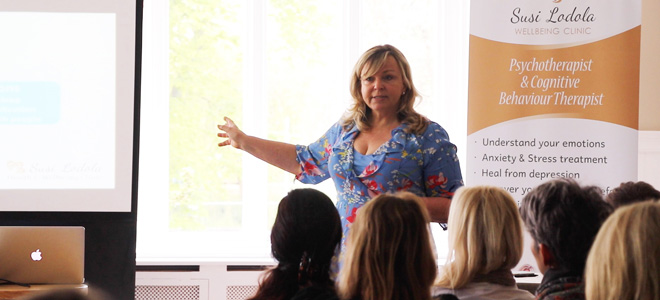 Well-being in the work place
I offer lunchtime seminars and work shops for companies on how to take care of your mental health which will lead to a happy and content workforce.
Some of the topics I cover:
How to end procrastination
How to manage Stress in the Workplace
How to stop that inner voice which is in your way reaching your goals
Working on your confidence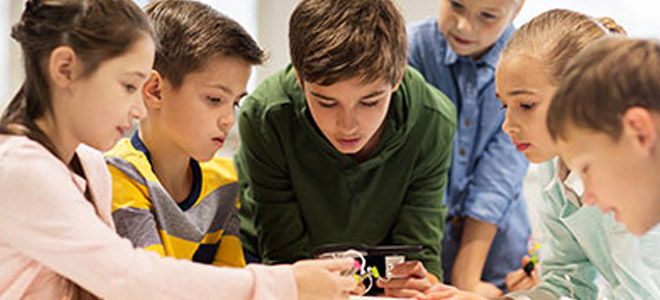 Well-being at school
I offer seminars and works shops tailored for pupils or parents. Some of the topics I cover:

Parenting talks on
Manage the transition to secondary school
How to help your child build confidence
Managing conflict
Workshops for teenagers
building confidence
understanding emotions
how to deal with stress and anxiety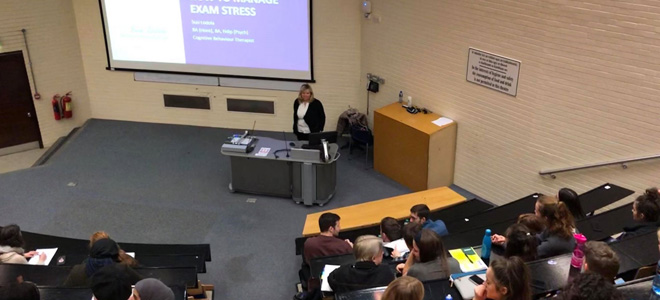 Well-being at University
The transition into university can be a stressful and anxious time for some students. For many the stress they experience during their transition from school to university it largely due to their uncertainty about what university life will be like.
I offer workshops on:
Managing exam stress
Mindfulness
Dealing with anxiety
Building confidence
Time management
Taking care of your mental health