Mind Over Body Weight Loss Courses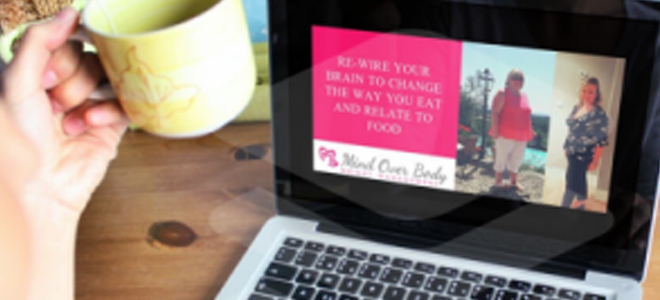 Self-directed online course
Self-directed course giving you the psychological tools to help you stay motivated and stick to your weight loss plan.
11 modules consisting of videos, worksheets and information which will show you how you can make lasting changes to your habits and end self-sabotage.
Nutritional Guidelines
Kickstart pack with recipes and shopping list to make it easy for you to start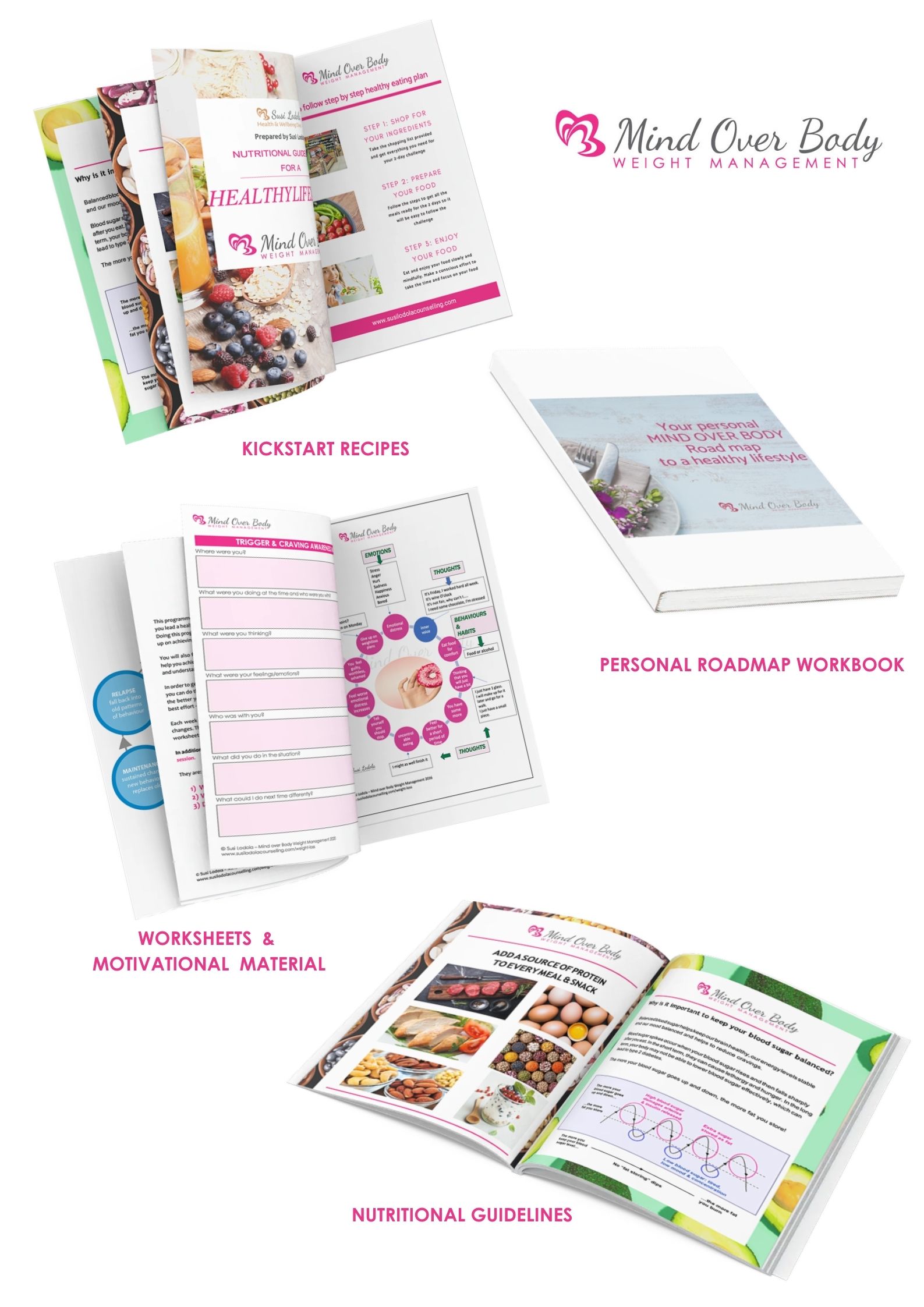 After you purchase the course you can go straight to the log in section on the website and start immediately.
Once you are logged in you just follow the modules and work your way through each module at your own pace.
The best way of going through the self-directed course is to take your time. The material is broken into modules, and it is best to dedicate 1 week to each module. You will lose weight throughout the programme once you apply the nutritional guidelines and work on your mindset by following the videos and worksheets in each module.
Cost: € 145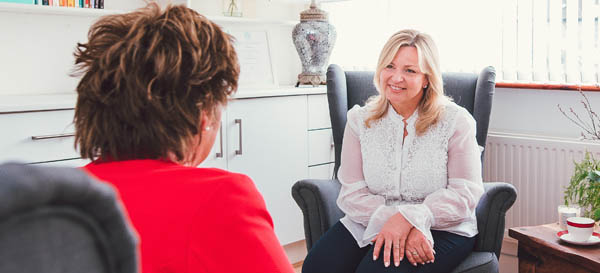 1 to 1 in my clinic or via skype
1 to 1 private sessions in my clinic or via Skype to overcome emotional eating and self-sabotage.
8 x 50 min private consultations helping you kick-start your journey to a healthy
lifestyle.
Step by step guide helping you change the way you relate to food, overcome cravings and triggers and put an end to yo-yo dieting. I will take you step by step through a programme that will help you put a stop to that negative voice in your head that has been sabotaging your weight loss in the past.*You will have the opportunity to learn how to stop self-sabotaging your efforts to a healthy lifestyle, based on the most successful method to permanent lifestyle changes based on international research.
During the consultations, we will be working together to help you get the right mindset which will enable you to stay on the healthy lifestyle plan.
We will work together on overcoming your triggers and how to stay motivated.
We will also work on emotional eating and how to stop it.
You will get a healthy nutritional plan which will fit in with your lifestyle and I will show you how you can implement it into your daily routine, one step at a time.
You will also get recipes, meal planners, and the Mind over Body programme manual which is full of helpful tips and worksheets helping you on your journey to permanent lifestyle changes.
This programme is different as losing weight is not just a physical process of eating less and moving more. It is also a mental process, which most weight loss programmes do not address. This programme goes beyond giving you motivational tips. On the programme you will re-wire your brain based on neuropsychology, CBT and Mindfulness. You are supported through the programme by highly trained professionals.
Cost: € 560
What the programme will do for you
Better sleep

Improved energy

Decreased stress

Improved body image

Improved vitality

Change your habits around food

Put an end to emotional eating

Put an end to yo-yo dieting

No more self-sabotaging your weight loss efforts.

You won't be hiding when pictures are taken

Buy clothes that you like not clothes that just fit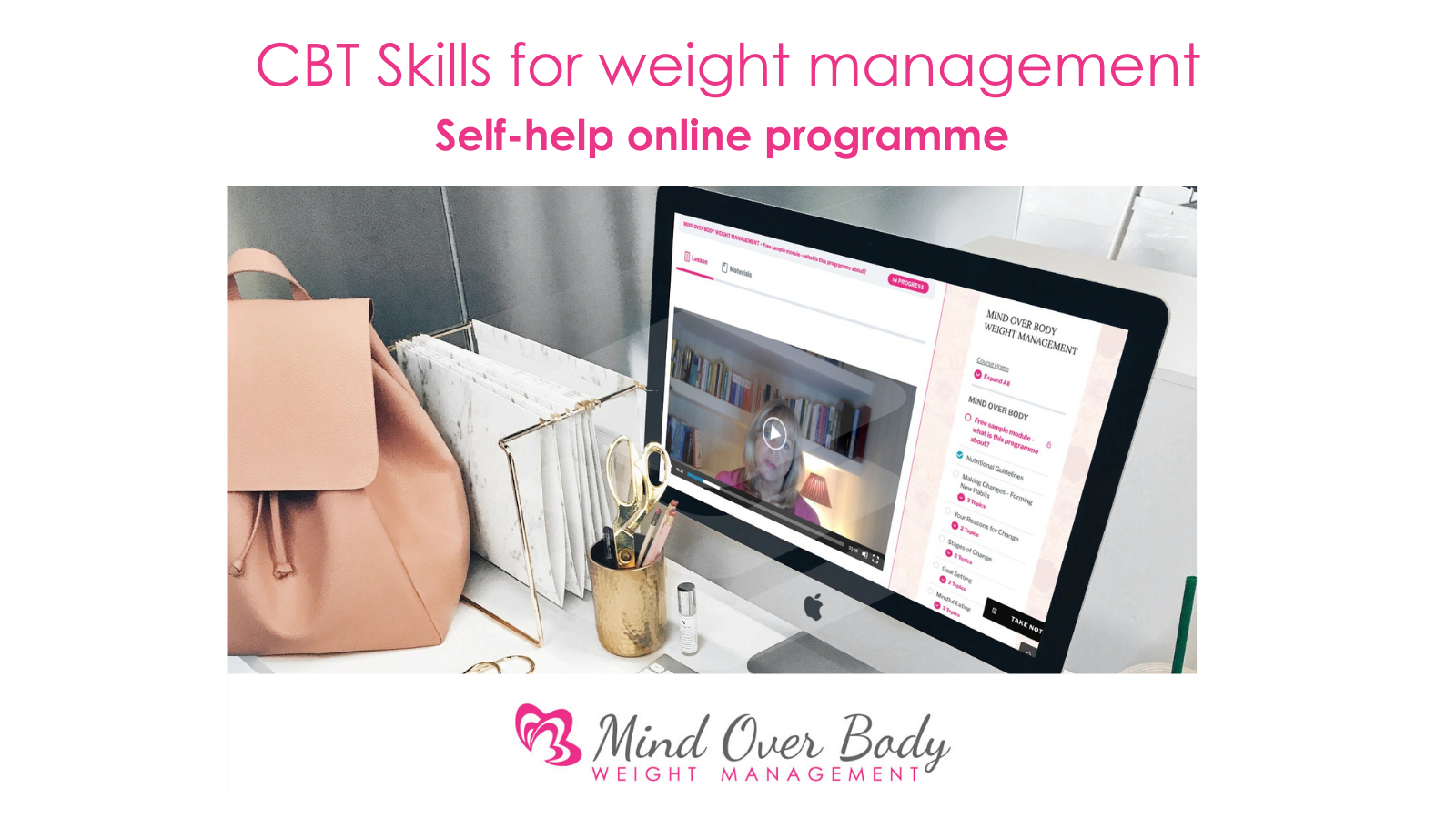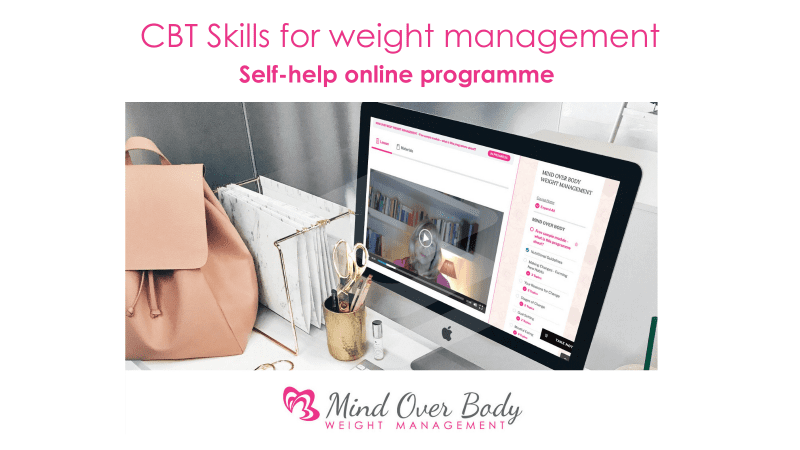 Skills you will walk away with:
Retrain your mindset to replace "Diet" mentality

Transform your sabotaging beliefs and thoughts

Nourishing yourself to eliminate food cravings

Recognising emotional eating and knowing how to change it

How to get back on track after making unhealthy food/drink choices

How mindful eating will help you feel fuller and more satisfied

How to keep yourself motivated

Planning for holidays/nights out/special occasions

Understand the difference between hunger and cravings

Overcoming your triggers

Have the tools to maintain your new habits for the rest of your life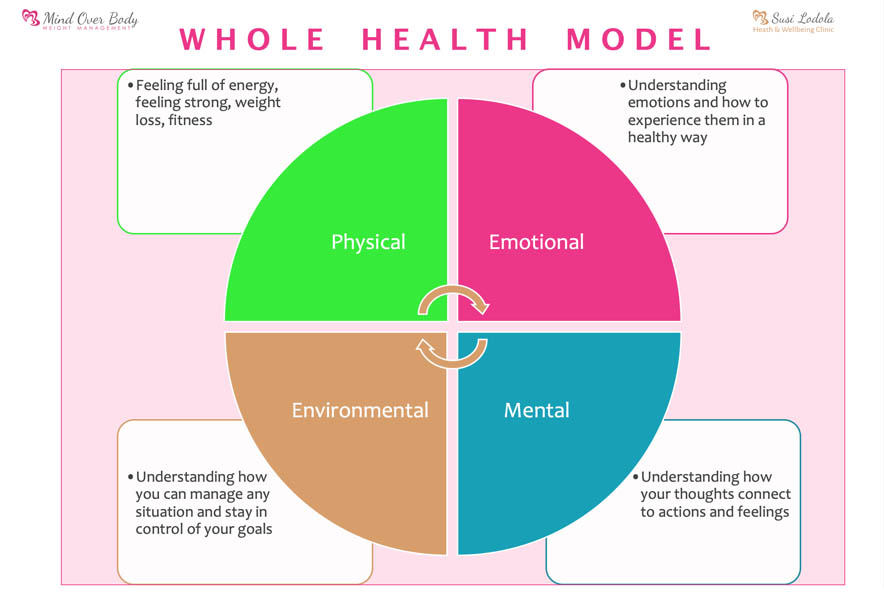 Get in Touch
Ready to get into the best shape of your life? Contact me today and let's get moving!