PROFESSIONAL CERTIFICATE IN APPLYING CBT, MOTIVATIONAL INTERVIEWING AND MINDFULNESS TO WEIGHT MANAGEMENT – INTERNATIONAL TRAINING 
.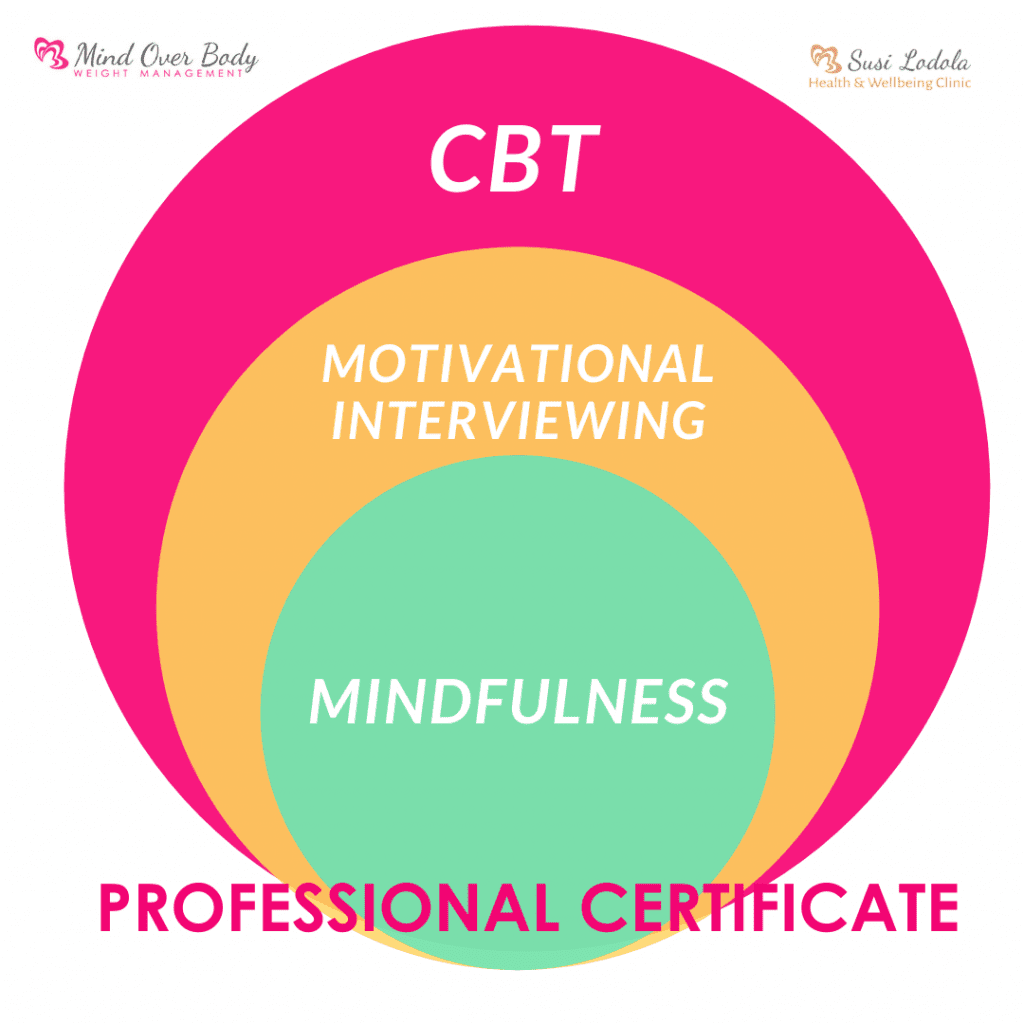 Structured step by step programme
A structured programme organised into modules that are based on Cognitive Behaviour Therapy, Mindfulness and Motivational Interviewing.
The programme provides you with worksheets and psychoeducational material to help your clients achieve lasting behaviour changes and reach their goals.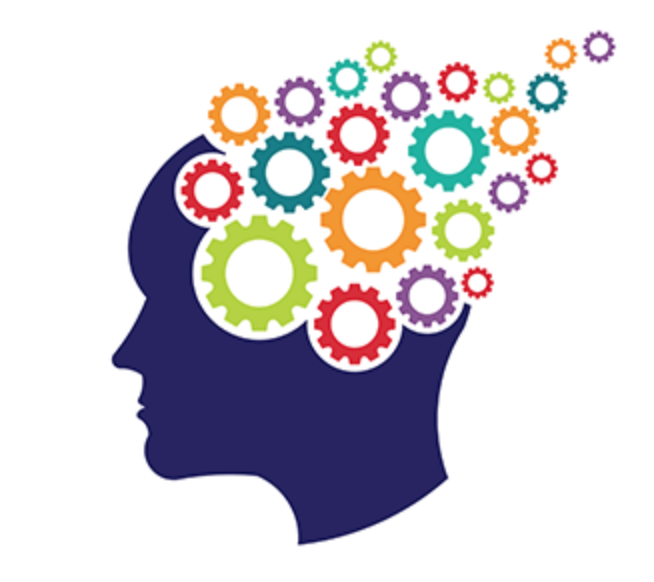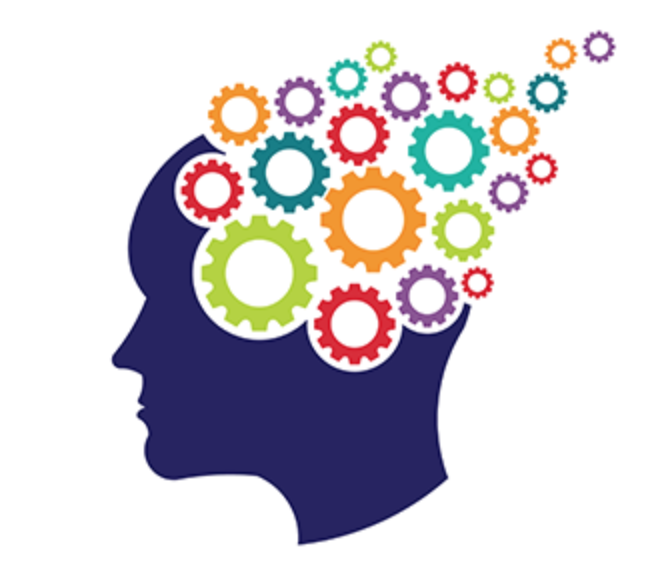 Be part of a team
After completing the certification programme you will be part of a team that is dedicated to helping their clients make lasting lifestyle changes to support their weight management using the latest psychological tools.
As part of the team, you will receive ongoing support in delivering and marketing the programme to new and existing clients.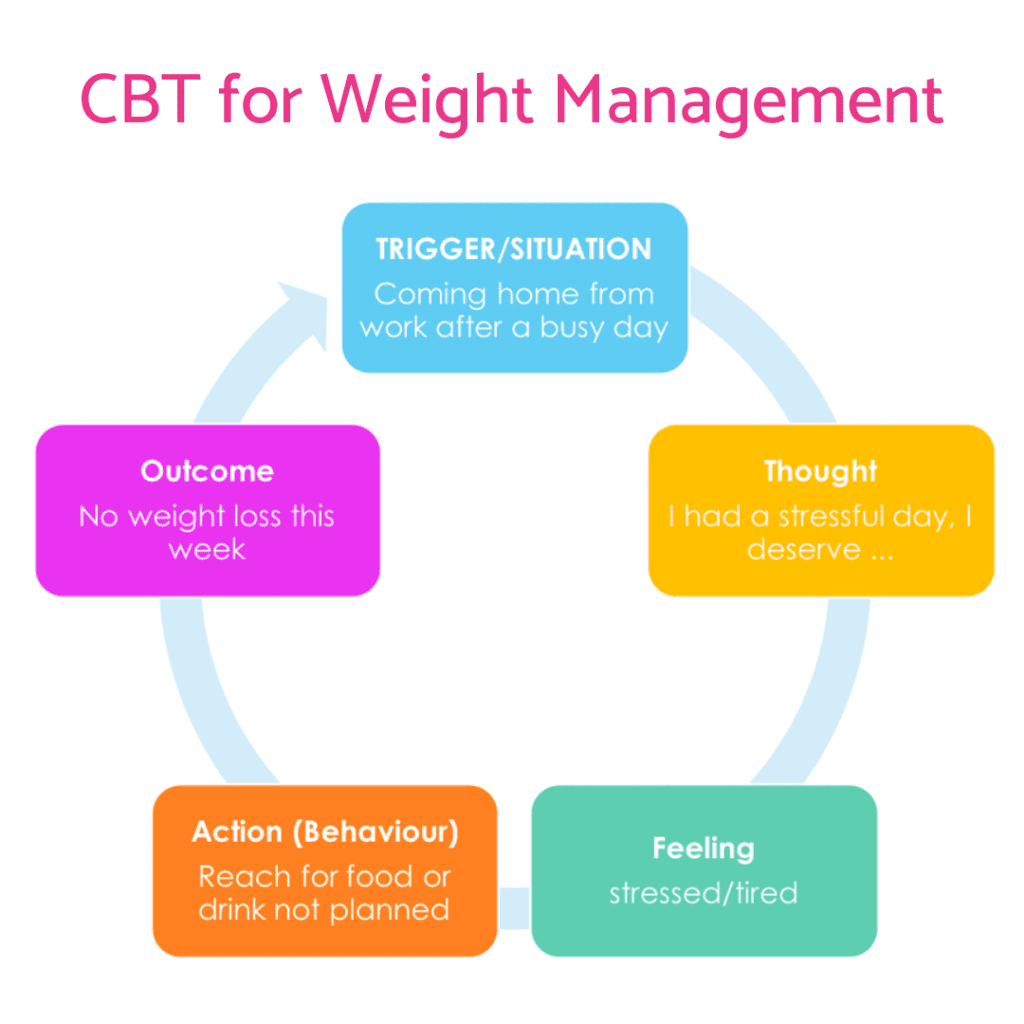 Expand your practice
Provide a new service to your existing clients and attract new clients who are looking to make changes to their lifestyle, manage their weight, and create healthy habits.
The skills you will take away from this training will help you to provide true transformation for your clients, in a non-judgemental and supportive manner.
Learning outcome
Using appropriate CBT interventions to restructure dysfunctional beliefs and behaviours
Effective communication with a client applying Motivational Interviewing skills
Understanding how to effectively set goals for weight management
Mindfulness and how to apply it to weight management. Learning of mindfulness exercises
Understand habit-forming and habit changing, neuroscience and neuroplasticity
Therapy skills to effectively interact with a client taking a person-centred approach
Helping clients overcome ambivalence about change
Helping clients work through emotions and how to separate emotions from food
How to help a client strengthen self-efficacy
How to deliver each intervention, how to review with a client, and how to plan ahead
Training outline
Theoretical background to CBT/MI/Mindfulness and research on weight loss
Counselling skills applied to weight management
Solution-focused and positive psychology approach
Holistically addressing physical, emotional, mental and environmental issues
Helping a client change habits and neuroscience of habit change
Intake of a new client – laying the foundation – assessments and asking the right questions
Preparing the client for change – psychoeducation & nutrition
Goal setting for weight loss,  identifying and overcoming triggers
Mindfulness for weight management
Emotional Eating, disordered eating
Emotional & physical hunger, reducing episodes of binge eating
Overcoming sabotaging thoughts and changing behaviours
Maintenance of habit changes
Presentations of case studies
Starting  Monday,  20th September 2021
Duration: 10 weeks
Time: 10 am – 1pm for 10 weeks  (10 am – 1 pm GMT (+1) / 5 am – 8 am EDT / 4 am – 7 am CDT / 3 am – 7 am MDT / 2 am – 5 am PDT / 7pm – 10pm AEST)
WHO THIS SPECIALISED TRAINING IS FOR:
Health professionals such as:
Psychotherapists
Psychologists
Health Coaches
Nutritional Therapists
Dieticians
Medical Doctors
Fee: € 1200
€ 100 deposit to secure your place
Full payment due by 1st September 2021
Payment plan option:
€ 100 deposit to secure your place
€ 400 by  1st September 2021 followed by 3 monthly installments of € 300
After the 10 week training, you will be licensed to use the Mind over Body Weight Management™ programme
Benefits of becoming a licensed practitioner
IACP approved for 30 CPD credits

Specialise in an area that has growing demand

Offer the programme to your existing clients

Extensive manual taking you step by step through the programme

Branded intervention worksheets and material for clients

Motivational material hand outs

Full training on how to work with clients 1 to1, in groups, face to face or online

Library of supporting documents/studies

Ongoing associate support via webinars

Listing on the Mind over Body Website as a licensed practitioner

Promotion through social media and national media outlets

Provision of branded social media posts

Support and guidance on how to promote your new service

Referrals for your specific location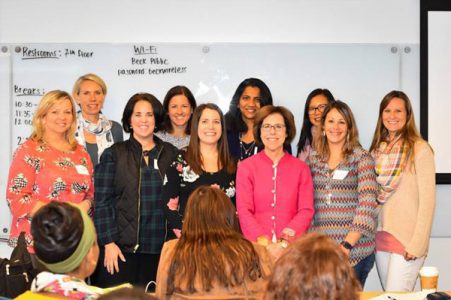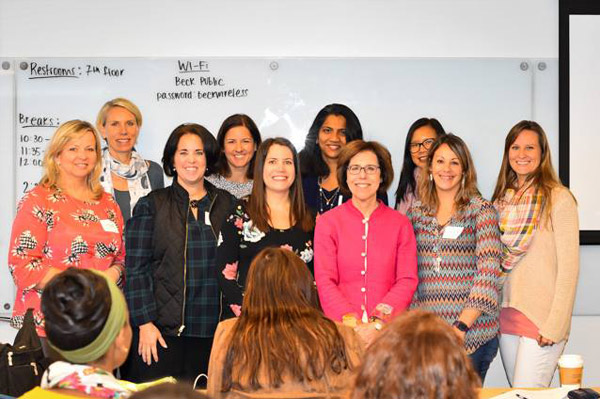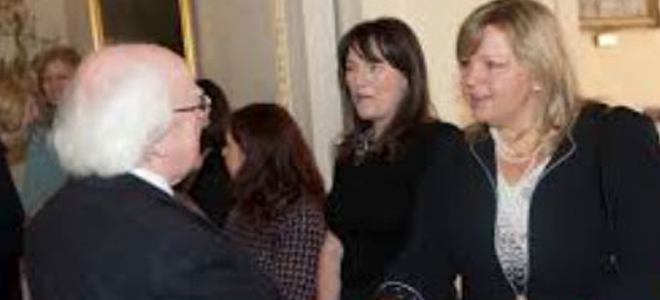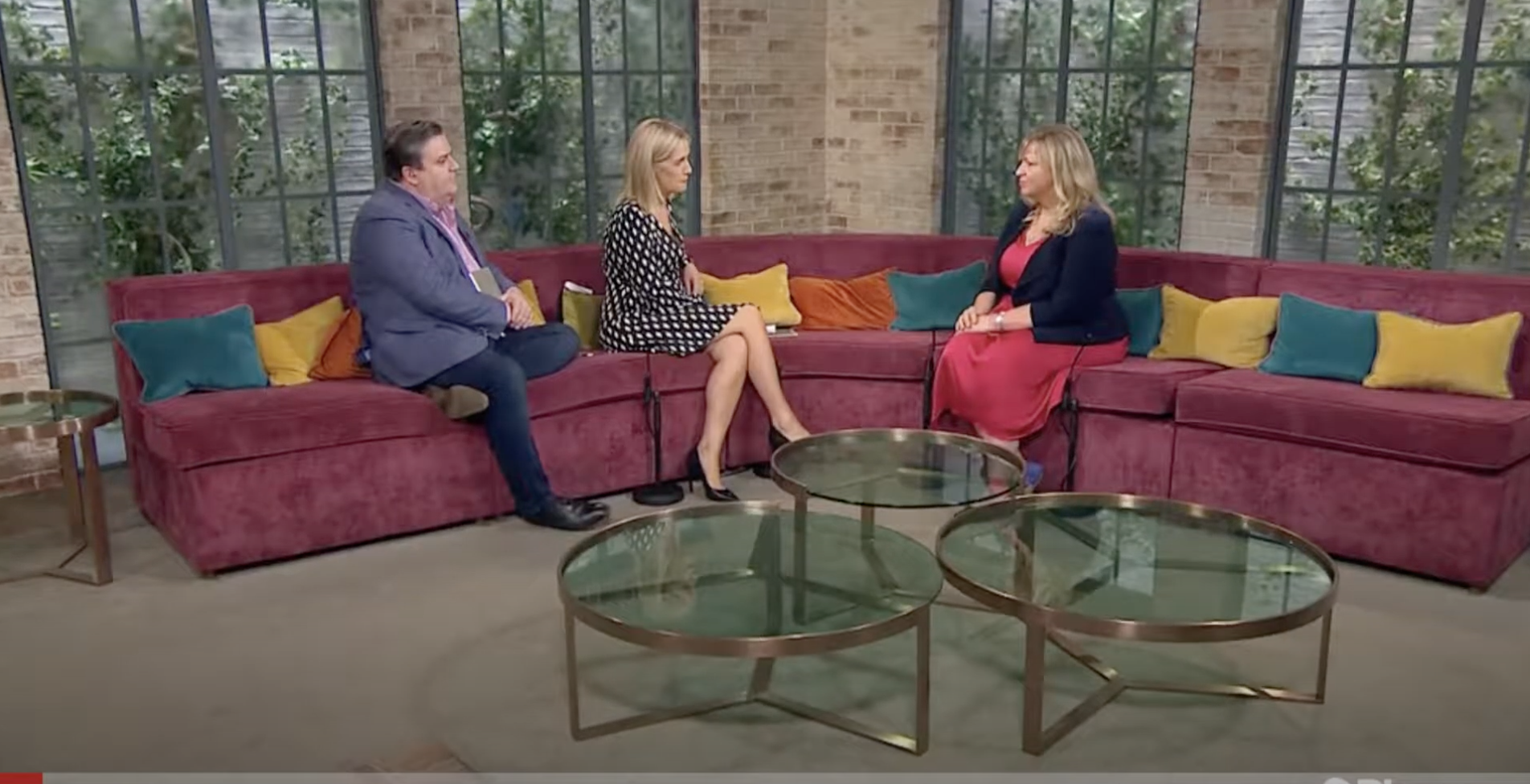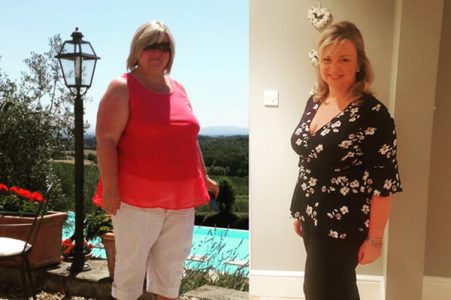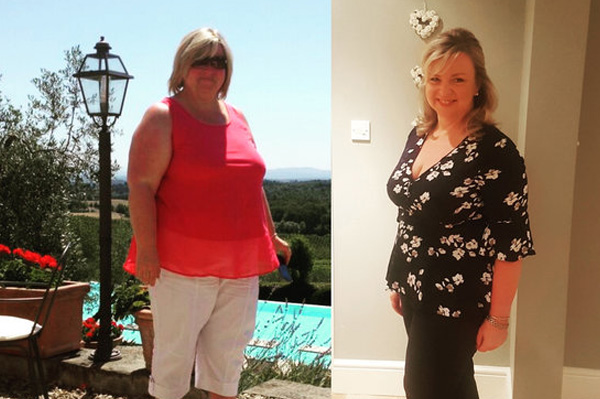 About Susi Lodola
Susi is a fully accredited Psychotherapist with IACP in private practice. She has completed many years of study in psychology, psychotherapy, and holds a Masters in Cognitive Behaviour Therapy & Motivational Interviewing. Through her extensive studies combined with her own incredible weight loss and fitness journey, she has developed an interest in helping people achieve a healthy lifestyle and lose weight. This has led her to develop the MIND OVER BODY WEIGHT Management Programme.
Susi has also attended a 3-day workshop at the Beck Institute in Philadelphia, where she updated her skills in CBT for weight loss with the most eminent expert in the field, Dr. Judith Beck. The Beck Institute is the home of CBT and Dr. Aaron Beck was one of the founders of Cognitive Behaviour Therapy.
She is a regular contributor to articles in the Irish Times on various mental health issues and have also featured in the Irish Independent, Irish Daily Mail and Irish Daily Star, as well as on Matt Cooper, Today FM and Dublin City FM, and have been a contributor on "Ireland AM" on various topics around mental health.
Her interest and dedication to helping people overcome disordered eating has led to the development of a training course for health professionals, such as Psychotherapists, Nutritionists, and Health & Fitness coaches. The courses are approved by the Irish Association for Counselling and Psychotherapy (IACP) for CPD hours.
The training courses available are:
2-day workshop on applying CBT & MI for weight management in clinical practice
10-week certification programme including the licence to use the Mind over Body Weight management programme