Counselling & Cognitive Behaviour Therapy (CBT)
Understand the difficulties you are facing
Most people face challenges in their life at some point. However, sometimes the challenges become too much and you can feel helpless and overwhelmed. It could be anxiety over the uncertainty over the future, stress in work, loss of a loved one, depression, or problems in your relationship.
Counselling can be of great support for you if you are experiencing such difficulties  and talking to a therapist will help you find clarity and a way out of feeling helpless.
By talking in a free and open way, which is often not possibly with friends and family, you are given the opportunity to grow and find options that you may not have considered before. It is not necessary to delve into your past and during counselling you will be able to explore and get the tools you need in order to move forward.
I provide a safe and confidential environement for you to help you through your challenges and give you the tools to find balance in your life.
What you can expect
Counselling helps you to understand and resolve your issues. It gives you the support and tools to cope with your thoughts, feelings, and life issues. It will help you get the most out of your life and feel stronger, and happier and give you a greater sense of direction. In my practice, I tailor the therapy to the client – as people respond differently to different approaches and therapies. I work closely with you to use the right therapy and the best approach to help you progress successfully and make the changes to improve your life.
You may be looking for life-coaching to figure out what direction you should take with your life. Or you may need help with difficult emotions such as anxiety, depression, bereavement or stress. Therapy is a place where you can safely explore what it is you need and get the tools to help you achieve it.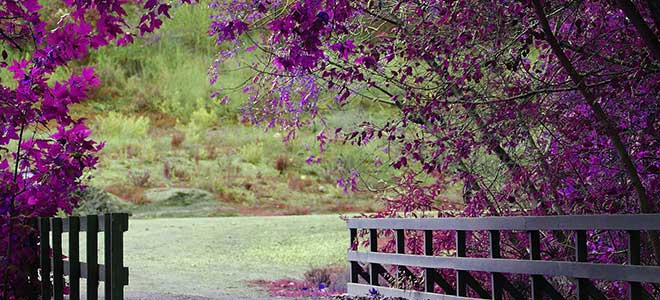 Family or relationship issues

Changes in eating or sleeping habits

Lacking any sense of direction in your life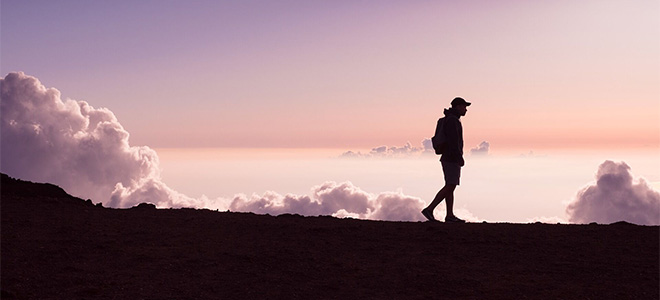 Low levels of interest or pleasure in all or most activities

Significant unintentional weight loss or gain

Tiredness and loss of energy

Feelings of worthlessness

Lack of concentration and inability to make decisions

Recurrent thoughts of death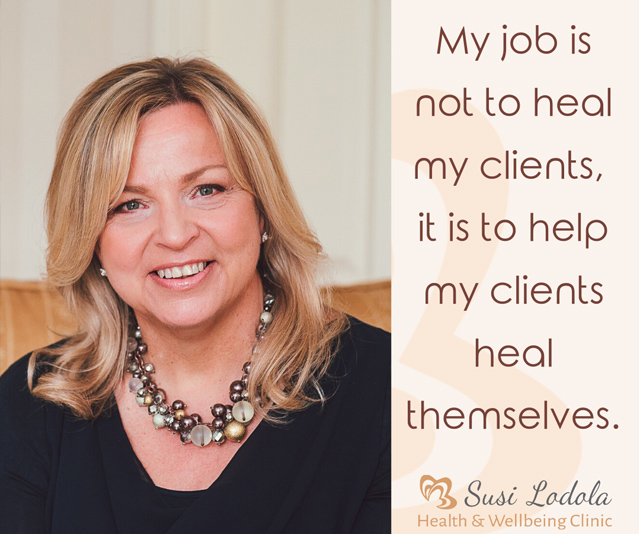 What your first counselling session will look like
It is important that you can talk honestly and openly with your counsellor, set clear goals and make real progress.
The first session focuses on getting to know each other and understanding if there is a good fit for us to work together.
I will be asking you about past experiences of counselling, what your symptoms are and I will explain to you how counselling can help you in your particular situation.
We can talk about why you are here and what you would like to get from counselling. It is very useful to put together a list of some of the things that are concerning you and what you need help with so we can talk about it during this first session.

Online or Face to Face Counselling
Due to the current circumstances brought about by COVID19, counselling sessions are now also offered via video or telephone.
You can choose whether to meet face to face in my clinic or online. Technology is an easy and convenient means to connect to counselling from wherever you are, and whenever it suits you. As with face-to-face counselling, online counselling is completely private, confidential and follows the same code of ethics of the Irish Association for Counselling and Psychotherapy. The counselling approach I mostly use online is Cognitive Behaviour Therapy (CBT), which is the most common and most effective form of therapy.