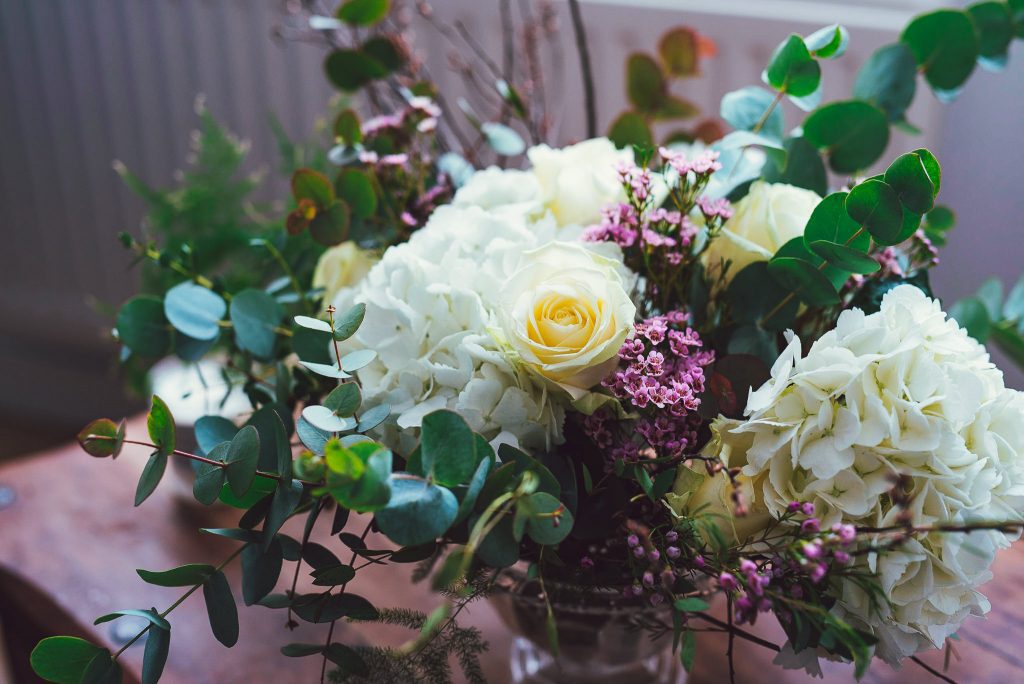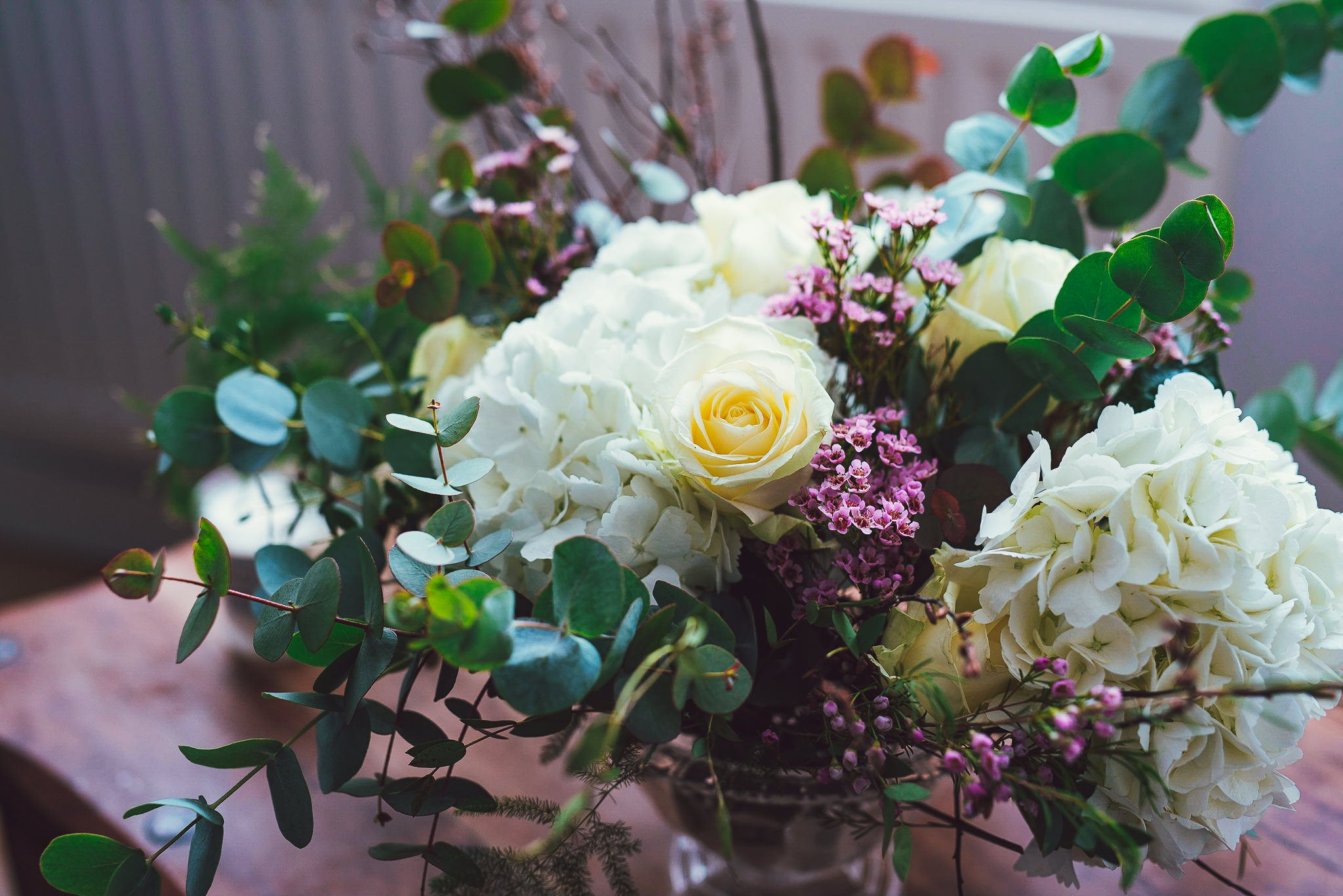 What you can expect in your first session
Many people feel nervous before their first session as they don't know what to expect.
Your therapist will help you to be comfortable and feel safe and will ask you some questions about your current concerns and what brings you to therapy.
Think about your first session as an opportunity to get to know your therapist and see if your therapist is a good match for you.